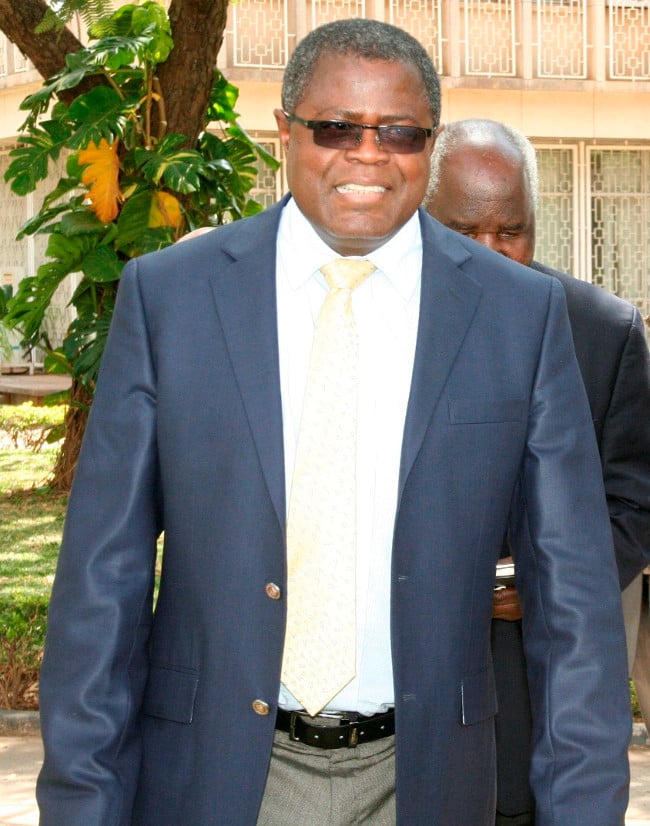 THE Government will extend forensic audits to all mining companies in the country to ensure they operated in a transparent manner, Mines, Energy and Water Development Minister, Christopher Yaluma has told Parliament.
Mr Yaluma informed the House during yesterday's session that it was important audit works were conducted in the mining sector in the wake of a forensic audit at Zambia's mine giant, Konkola Copper Mines (KCM), following indications of mismanagement by major shareholders, Vedanta Resources.
"Government shall penalise any fraudulent mining company to prevent loss of the much-needed revenue and save jobs. Government will be undertaking regular audits at all the mines to ensure compliance and avoid the recurrence of the situation at KCM," Mr Yaluma said.
Mr Yaluma said this in a ministerial statement based on the attempt by KCM to lay off 1,529 employees as well as media reports in which Vedanta chairperson Anil Agarwal was quoted as having said that he was making US$500 million from KCM.
Mr Agarwal allegedly boasted that he bought KCM for a song, at $25 million, from the asking price of $400 mllion.
In view of Mr Agarwal's remarks, Mr Yaluma said KCM was currently undergoing a forensic audit by the Zambia Revenue Authority (ZRA) after a directive from Vice-President Guy Scott recently.
He said the decision not to nationalise KCM was taken in the best interest of the nation as such an action would have sent wrong signals portraying Zambia's investment climate as unstable.
Mr Yaluma reiterated that it was against Government's policy to nationalise as it wanted an economy driven by the private sector.
He said following the submission of the audit report, the Government engaged KCM's major shareholders, Vedanta Resources, to find means and ways of steering the company out of insolvency.
"In view of the findings, the audit team recommended that Government should not take over KCM as doing so would mean nationalisation, which would be against Government policy of having a private sector-driven economy.
"This could also have a negative impact on the investment environment in Zambia. Government should ensure Vedanta injects the required funds into KCM to avoid liquidation and consequent job losses," Mr Yaluma said.
He said Vedanta was given targets to meet following a process of dialogue entailing increasing production from 132,318 tonnes of finished Copper in 2013 to 178,994 tonnes by 2017.
Mr Yaluma said to achieve the set target, Vedanta committed to inject $250 million into production and $30 million into smelter operations to improve the flow of concentrates.
Additionally, the mine owners agreed to provide a bank guarantee of $400 million towards the outstanding loans that it owed.
Other commitments meant settling of the overdue credit balance owed to its suppliers and contractors amounting to $111million and re-starting production at the closed open pits by procuring its own equipment.
[Read 18 times, 1 reads today]