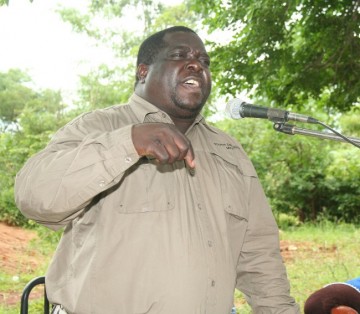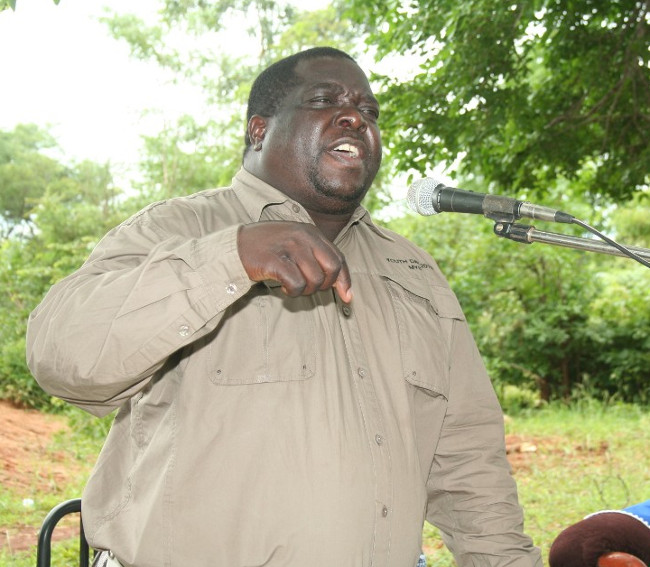 Youth and Sport Minister Chishimba Kambwili says members of the seventeen youth groups in Eastern province that have failed to pay back loans amounting to K331, 000 from the Youth Development Fund will be arrested.
Mr. Kambwili has told Qfm in an interview that similar action will be taken against any youth group in the country that fails to pay back the loans.
He says government will use the 17 youth groups as an example in order to send a warning to other defaulting youth groups.
Mr Kambwili adds that government will put stiff measures in place to ensure that only youth groups that qualify access the funds to avoid cases of default.
He further states that he has directed officers in his ministry to compile a list of those that have not paid back the loans country wide so that necessary action can be taken against them.
Mr. Kambwili says youths accessing funds under the youth development fund should realize that there are other youths willing and waiting to access the funds and government will not tolerate any misuse of the funds by those who access the funds.
He notes that failure to pay back is a major setback to the country's economic growth, stating that youths who access the funds are expected to contribute to job creation, reduction in high levels of poverty as well as contributing to the economic growth of the country.
And Mr Kambwili has implored the people of Kaoma district to reject politics of tribalism.
Drumming up support for PF candidate, Rodgers Lingweshi yesterday at Kazabami Village in Mangango Constituency, Mr Kambwili appealed to the electorates of Mangango to embrace one another.
Mr Kambwili, who is also Youth and Sport Minister, castigated the opposition UPND leadership for describing the ruling party candidate, Mr Lingweshi, as a 'poor man' because it is poor people that ushered in and voted for the PF Government into power in 2011.
The minster warned the voters to be careful because some leaders may be rich through practicing Satanism.
Mr Kambwili urged the people of Mangango Constituency to support the PF government if they are to see meaningful development.
Meanwhile, PF campaign member, Bonnie Tembo, in a telephone interview advised the UPND candidate, Godwin Putu, against talking ill of President Michael Sata.
Mr Tembo appealed to Mangango electorates to invest their votes in PF and not to worst their ballots on voting for the opposition candidates who are of 'no-match' Mr Lingweshi.
The people of Mangango will cast their ballot box on August, 19, 2014.