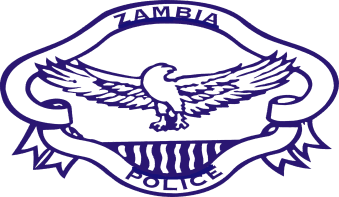 STATEMENT BY INSPECTOR GENERAL OF POLICE
As the Campaign period for the forthcoming presidential by- election comes to an end today, 19th January, 2015 at 18:00 hours, all political parties taking part in the election are advised to stop all campaign activities as provided for in the Electoral Act and Electoral Code of Conduct.
Immediately after 18:00 hours today, all campaign activities will be treated as illegal and all those that will be found campaigning will be arrested and charged accordingly.
We will be on the look out for people who will attempt to disrupt the electoral process or any procedure that may follow there after such as the inauguration ceremony.
As police we will remain vigilant and we are not going to allow anyone to destabilize peace in whatever manner at any stage of the election. We have placed both uniformed and plain clothed police officers in strategic places to prevent such plans from being executed.
We are further reminding the general public that carrying of offensive weapons in public is an offence and anyone found wanting will be arrested. Officers have been directed to conduct random searches on persons and motor vehicles which they suspect to be carrying offensive weapons.
We call upon all political players to continue preaching messages of peace and discourage acts of violence which have potential to breed anarchy.
We are re-assuring members of the public of their safety throughout the election period and we are urging them to report all persons or groupings conducting themselves in a manner that may lead to the breach of peace to officers nearest to them.
I also want to warn persons who want to take advantage of the situation to obtain police uniform for use as security officials during the polls day that the police will not hesitate to arrest them as this is an offence under section 6(1)(a) of Cap 111 of the laws of Zambia.
STELLA LIBONGANI
INSPECTOR GENERAL OF POLICE