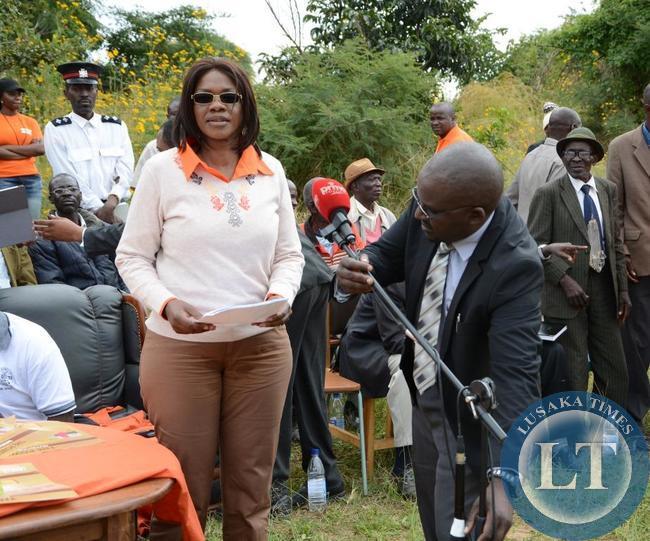 Patriotic Front (PF) president Edgar Lungu has appointed Emmanuel Mpankata as the ruling party's chairman for elections, replacing Chongwe Member of Parliament Sylvia Masebo.
In the January 20 presidential election won by Mr Lungu, Ms Masebo campaigned for opposition United Party for National Development (UPND) president Hakainde Hichilema.
According to a statement issued by PF secretary general Davies Chama, Mr Mpankata will constitute an election committee of not more than 20 members and elect a vice-chairman and secretary of the committee.
Mr Chama said President Lungu has also assigned Mr Mpankata to plan and implement party policies on elections.
"Mr Mpankata, who was the first MP to win a seat for PF (Lupososhi) in 2001, takes up the role as the party chairperson for the 2016 tripartite elections," he said.
Mr Mpankata's appointment is with effect from January 27 this year and some of his functions include helping to ratify the names of the committee members.
Others include calling for meetings at least once a month with the members of the committee.
Mr Chama said President Lungu is confident that Mr Mpankata will execute his duties with high levels of professionalism, adding that Mr Mpankanta is a long-standing party stalwart.