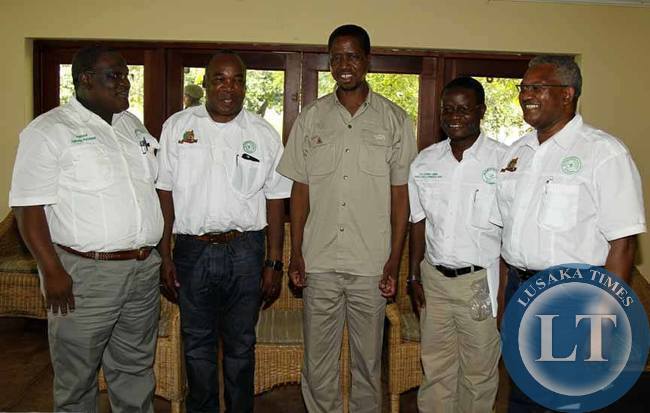 President Edgar Chagwa Lungu has shown some wisdom and deft touches with several decisions that he has made since taking up office. He has formally recognised the Chitimukulu, set new records with the appointment of capable women to high office and managed to attract a promised visit from the Head of State of Ghana – indicating a restoration of our otherwise tarnished reputation with our friends abroad.
The most recent decision to reappoint Dr. Bwalya Ng'andu as deputy governor of the Central Bank and to seek a win-win solution to the deadlock between mining companies and the Zambia Revenue Authority reflects a welcome approach that deserves commendation.
However, all of this stands in stark contrast to the piecemeal manner in which members of cabinet have been appointed. To date, we still have no indication as to who will take charge of the ministries of agriculture, defence, education, youth and sport, energy and mining. Many of these are critical to economic progress and social development. As policy advisers to the president, cabinet plays a critical role in ensuring that we remain in course with our commitments as a nation.
We urge the president to live up to his inauguration pledge to hit the ground running. We urge him to return from holiday to oversee the development and economic freedom our nation so badly needs.
Elias C. Chipimo, Jnr
President
National Restoration Party