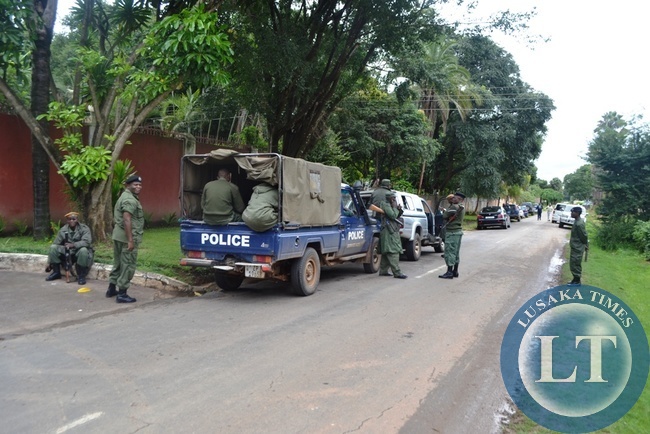 The presidential directive to search opposition leader Hakainde Hichilema's houses for classified documents has yielded nothing after police conducted an 11 hour search.
The police who arrived at Mr Hichilema's other house in Lusaka's plush Kabulonga residential area at around 06 Hours conducted their search until 10 Hours before proceeding to his other Mansion in New Kasama which also produced no results.
The other search operation at the UPND Secretariat in Rhodespark area failed to proceed after Mr Hichilema's lawyers objected to the operation because the police produced a defective search warrant.
The officers were however allowed to search Mr Hichilema's Mansion in New Kasama and had accessed to all the rooms in the house in the presence of his lawyers.
Mr Hichilema who witnessed the operation remained calm during the entire ordeal.
The officers on the scene who spoke on condition of anonymity said they are looking for classified documents as directed by President Edgar Lungu.
The officers left Mr Hichilema's residence around lunch time and proceeded to Service Headquarters where they indicated that a fresh search operation would be conducted at the party Secretariat once the defective search warrant is replaced with a new one.
But in interviews with Journalists, Mr Hichilema said the search is part of President Lungu's methods to intimidate the opposition.
Mr Hichilema vowed that he will not be intimidated by anyone including President Lungu.
He however clarified that his statement about controlling the operations of the state intelligence system was taken out of context by the Daily Nation Newspaper.
Mr Hichilema said what he said at the news conference last week was that he has access to state intelligence reports before President Lungu gets them.
He said this was in relation to a report he received that President Lungu had sent some state operatives to South Africa and spending K 10 million to study ways of weakening the UPND.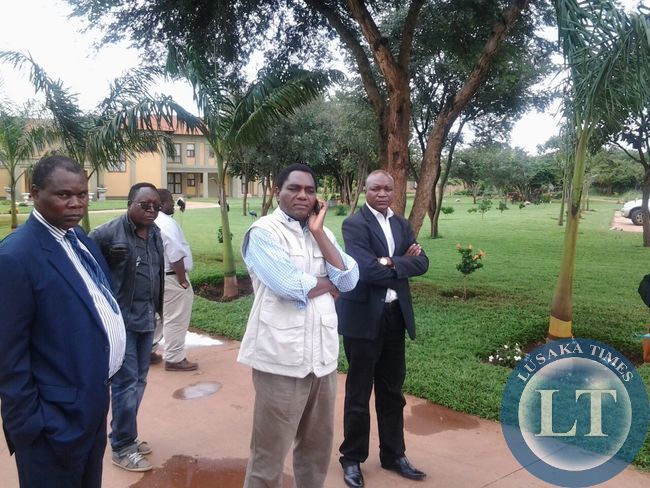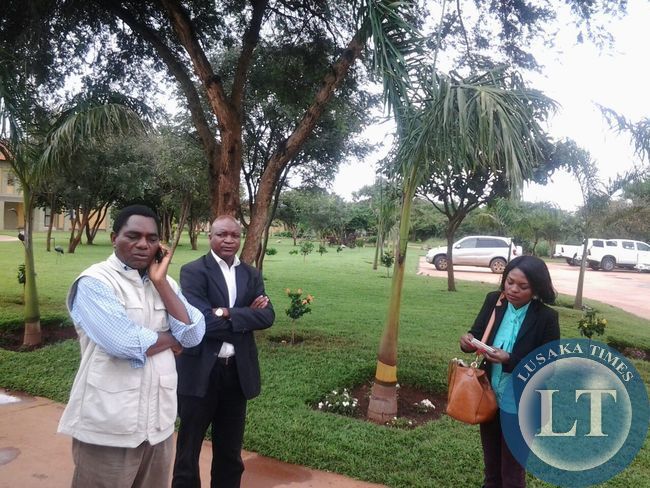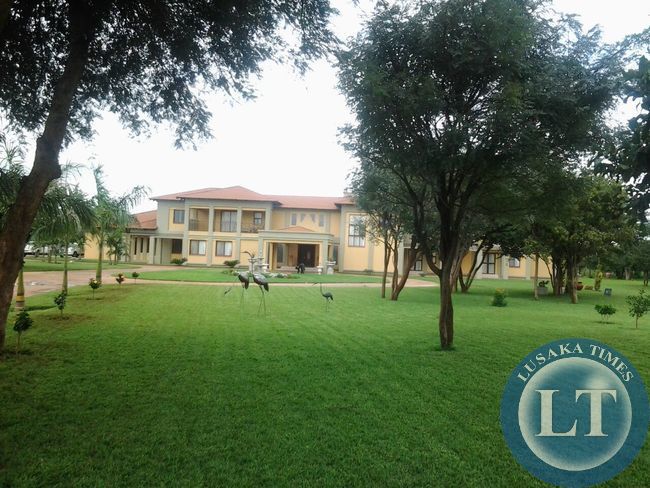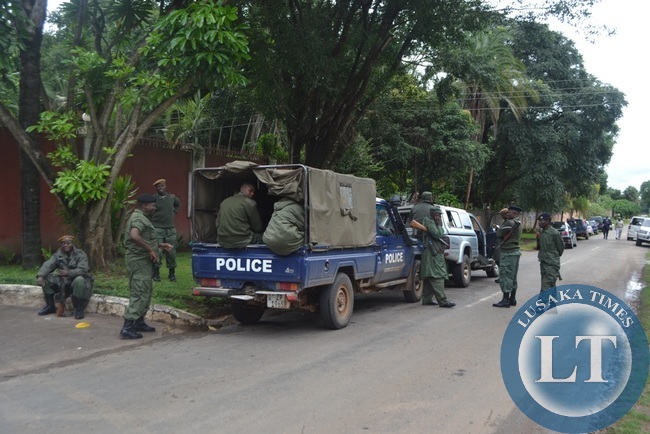 [Read 706 times, 1 reads today]