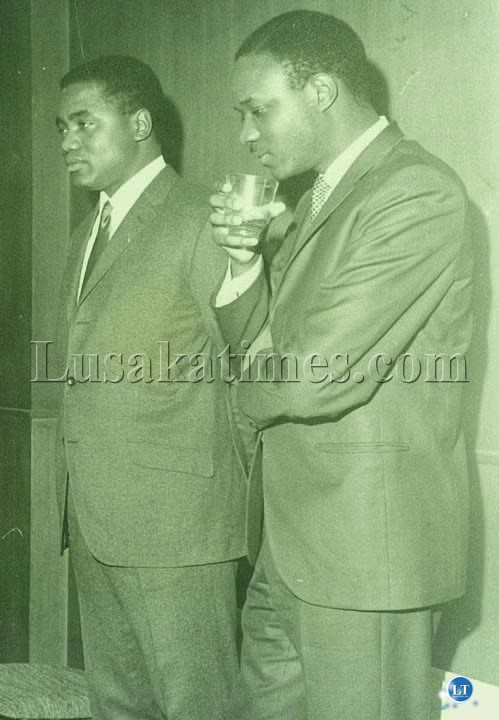 Former President Rupiah Bwezani Banda has nominated veteran diplomat Vernon Johnson Mwaanga to represent him on the election observation mission under the National Democratic Institute for International Affairs (NDI) in the Federal Republic of Nigeria.
This is according to a press statement released to the media by Kennedy Limwanya,Deputy assistant administrative in the office of the fourth republican president.
Due to pressing family commitments, President Banda cannot make it to the March 28 presidential and legislative elections, and he has already informed the NDI about the development.
Dr Mwaanga has since accepted to represent the former head of State at the Nigerian assignment where he will join prominent personalities on the NDI team including former United States assistant of state for African Affairs Johnnie Carson, and former Mauritian and Niger Prime Ministers Navin Ramgoolam and Mahamadu Danda respectively.
President Banda is confident that Dr Mwaanga will ably represent him and Zambia as a whole.