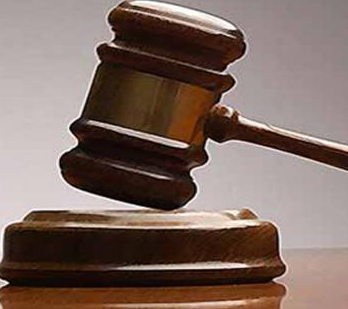 A 30 year old police officer of Kabwe District has been acquitted of defilement after the prosecution failed to find enough evidence linking him to the crime.
Kabwe Magistrate Chimuka Mutafela yesterday acquitted Josphat Mukuwa of defilement following the lack of evidence against him by the state.
This is in a case were Josphat Mukuwa a police officer of Kabwe is accused of defiling a 14 year old girl.
Particulars of the offence are that Mukuwa between February 14 and 16, 2015 did have unlawful carnal knowledge of a minor.
During trial the prosecutor Aaron Kuyela applied to the court to consider the minor a hostile witness as she kept saying things that were not in the statement that she gave at the police station.
The Magistrate considered the application by the state prosecutor and granted that the witness be considered hostile and allowed the prosecutor to cross examine her.
Before cross examination she told court that she did not have sex with Mukuwa and never spent the night at his house.
During cross examination by the state prosecutor, when asked whether the accused had carnal knowledge of her she refused but after she was made to read the statement that was taken from her at the police station she admitted that the accused had sex with her.
The father to the minor told court that on February 14 his daughter went missing and only came back home two days later.
Mr Chitafu told court that his daughter left home for Kabwe High School grounds and did not come back home until after two days which prompted him to report the matter to the police station.
He told court that when his daughter came back home he took her to the police station as he had already reported the matter, where she gave a statement voluntary that she was with Mr Mukuwa and had been defiled.
Another witness a friend to the girl told court that after her friend spent a night at Mukuwa's house and her at Mukuwa's friends house the two were scared to go home and decided to spend another night out at her boyfriends house Brian.
She told court that at Brian's house they found another man and that she spent the night with Brian in his room whilst her friend was with the other man.