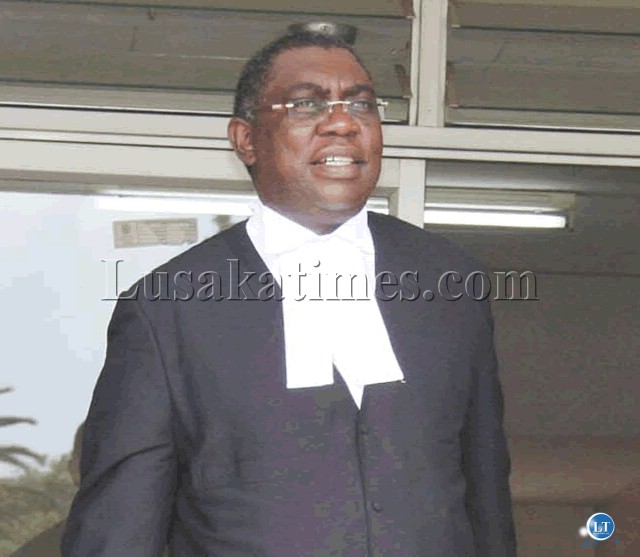 The opposition United Liberal Party (ULP) has challenged fellow opposition political parties to state whether they regret statements they made prior the appointment of Mutembo Nchito as the country's Director of Public Prosecution (DPP).
ULP president Sakwiba Sikota has recalled that three years ago very serious statements were made with regards whether or not Mr. Nchito should hold the position of DPP.
Mr. Sikota is asking opposition political parties that spoke out over Mr. Nchito's appointment to state whether they still maintain what they said three year ago.
He is of the view this question should be put forth to such opposition political parties for them to also indicate whether they think they were erroneous in their statements.
Mr. Sikota states that opposition political should further state whether they are going to apologize to various people that had different views about Mr. Nchito being in that office