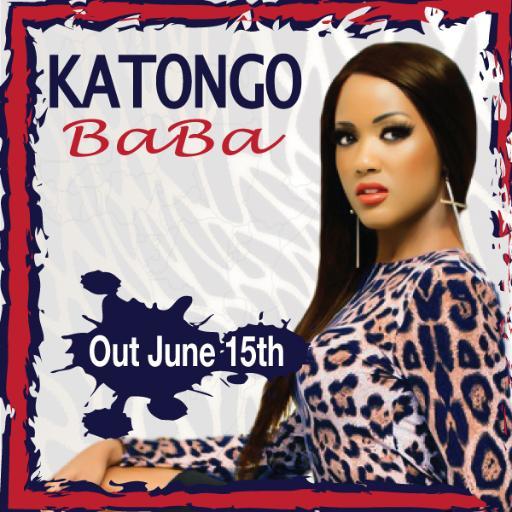 "Baba" an Afropop song written and Produced by one of Zambia's leading producers and songwriters Chali Bravo, is an upbeat, fun, flirty and lyrically shows appreciation for the African man. Paired with Katongo's sultry vocals, you have a match made in heaven, and simply, music to your ears. Predicted to be one of the best songs with an international Afropop crossover appeal to come out of Zambia; "BaBa" certainly does not disappoint. Listeners are drawn in by the up tempo afro drums, and the catchy chorus finds you involuntarily moving to the rhythm. A song definitely to match the greatest Afropop songs ever released, and one fans will not get enough of; "BaBa" is out this June the 15th on all major digital stores.
To kick off 2015,  Katongo embarked on a 2 month press tour in Zambia, which gained her a devoted Zambian following to add on to her already growing international fan base. This is just the beginning for Katongo and with her new single under-way which promises to be a definite hit, it is safe to say that the rest of 2015 is going to be explosive for Katongo much to the delight of her fans.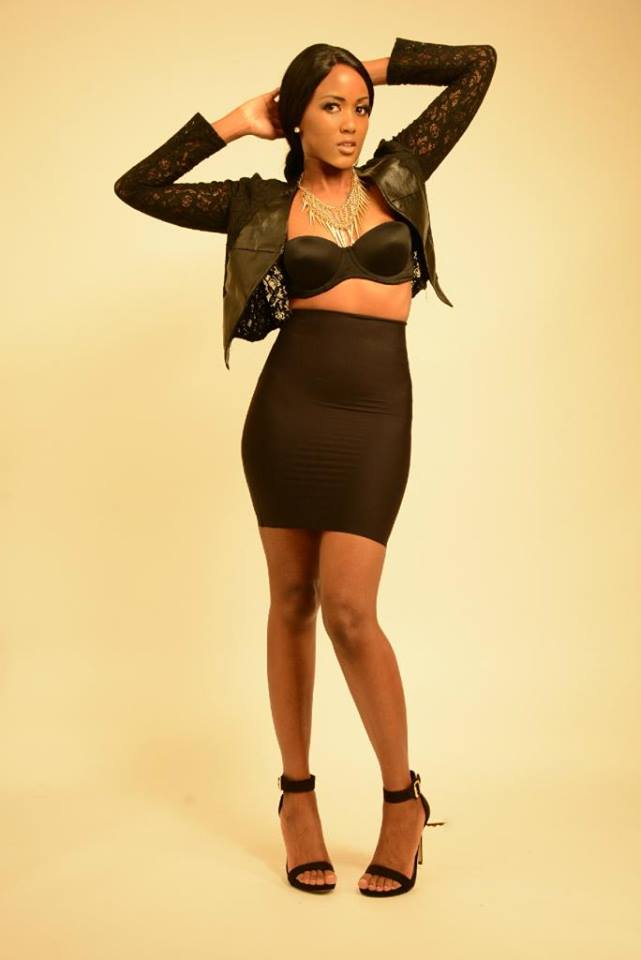 Zambian born, British bred singer songwriter, Katongo, has been writing songs since the age of 11. Her musical style is best described as Afropop. This comes through in her self-released
debut EP entitled 'My Way' which is packed with dance influenced tracks laced with African drums and Caribbean rhythms that instantly grab your attention and showcase Katongo's ability to deliver meaningful lyrics with strong, yet soothing vocals. With fan favourites such as 'Tonight', 'So Good' and 'Something Bout the Way' it's understandable why Katongo continues to garner media attention.
Throughout 2012 and 2013 Katongo's songs 'Tonight' and 'So good' enjoyed regular play on, Amazing radio, Nottingham 97.5 Kemet FM and Shoreditch radio (England), Beat 99.9 FM (Nigeria) Flava FM (Zambia) to name a few. In 2014 her New single, JOY, which features popular Zambian artist JK, has seen her receive regular airplay on Naija FM, Beat 99.9 FM Nigeria and Zambia's Power FM, Hot 87 FM, Flava FM and Q-FM. Alongside her music, Katongo spends time in philanthropy in support of the charity 'Africans United Against Child Abuse' (AFRUCA). Recognised as a supporter of the charity, Katongo, alongside other speakers, have spoken at the House of Commons on a couple of occasions .Katongo is also the co-founder of Pamoja Women's Foundation with her sister Kanta Temba. In addition to her charitable capabilities and music career, Katongo is a model and has appeared in International
music videos and Adverts as well as beauty and entertainment magazines (Cocogal UK, Poize Magazine Nigeria, Promota Magazine and EZM).
Katongo's music video for her single 'Tonight' peaked at number 17 on Oljo, the popular online German Music Video Chart, ahead of renowned artists like Calvin Harris, Ne-yo and David Guetta. Her follow up single 'Joy' has gone on to peak at number 7, on the Beat 99 FM Radio Nigeria and Naija 102 FM Radio. With an ever growing worldwide audience, Katongo was recognised as one of the 20 most successful Zambian women in the UK and recently signed her first song writing deal with UK Publishing Company Speegra Music UK. Katongo's talent has also garnered praise from the likes of Simon Cowell when she featured on his 'You Generation' talent search.
Over the last few months Katongo has enjoyed collaborating with Afrobeat artists such as J Martins from Nigeria and JK, and was crowned a winner of the UK Songwriting Contest in December of 2014. Expert judges praised Katongo for writing 'Make A Change', an inspiring reggae style song about finding strength within ourselves to make a positive change to the world.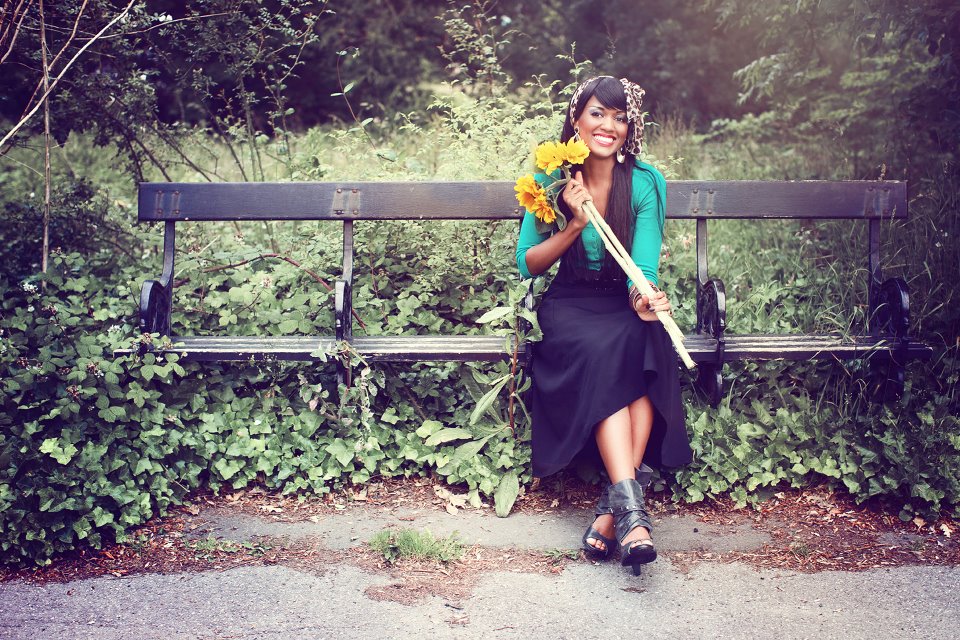 JOY ft JK

Tonight 

Something bout the way ft Cactus Agony 

BY KAPA187
[Read 124 times, 1 reads today]