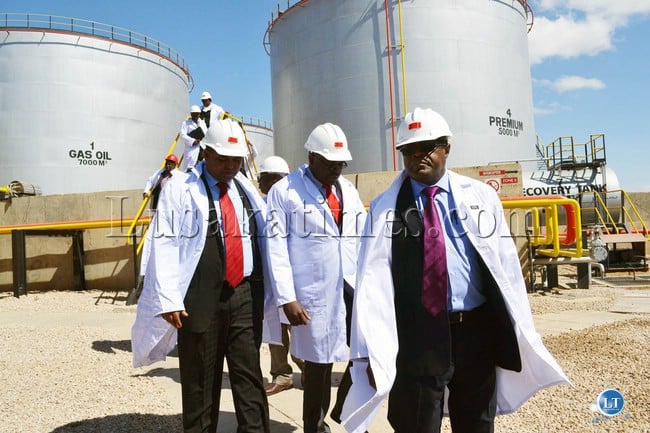 Government says it will not allow any reduction in power supply to the mines without dialogue with concerned parties.
Mines Minister Christopher Yaluma says this is because the mine sector is very important to the county's economy.
Mr. Yaluma says there have been proposal's to reduce power to the mines in view of the current power deficit.
The Minister says the proposals have however been received with mixed feelings by mining firms.
However Mr. Yaluma says it is gratifying that all concerned stakeholders have agreed to meet this weekend and dialogue over the mater.
Mr. Yaluma pointed out that disruption of power to the Mine smelters has a huge impact on productivity levels in the sector.