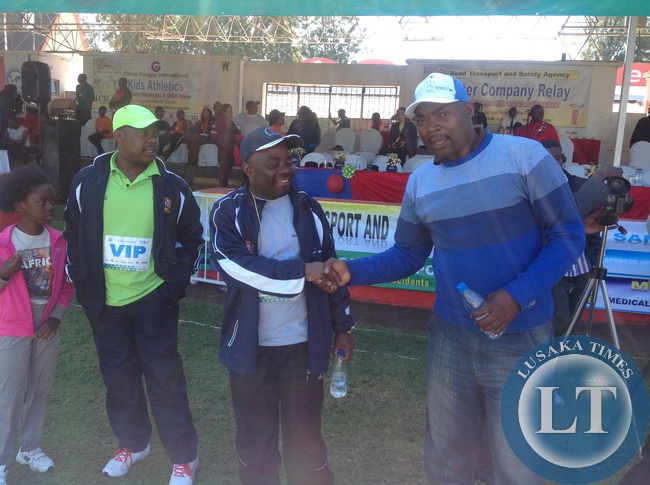 MMD National Youth Bowman Lusambo is on Monday set to meet the leadership of South Africa's opposition party the Economic Freedom Fighters (EFF) headed by Julius Malema.
According to a letter dated August 28 2015 from the Office of the EFF Chief Whip and released to the media, the meeting will take place at EFF Headquarters in Braamfontein, Johannesburg at 12 Hours on Monday, August 31 2015.
The two leaders are expected to discuss a number of issues such as the participation of young people in politics and the economic emancipation of young people in South Africa and Zambia.
They will also explore how the EFF and the MMD could strength mutual cooperation for the deepening of democracy in the two countries.
Commenting on the invitation, Mr Lusambo said he was looking forward to meeting the EFF team to share experiences on the MMD youth wing we can galvanize the youth vote especially as we head towards 2016.
"Mr Malema has emerged as a true icon for the New Africa, he represents great hope for the continent which if managed properly, all its inhabitants can live a decent life," Mr Lusambo said.
The Economic Freedom Fighters is currently the third-largest party in both houses of the South African parliament receiving 1,169,259 votes and a 6.35% share of the vote in the 2014 general election.