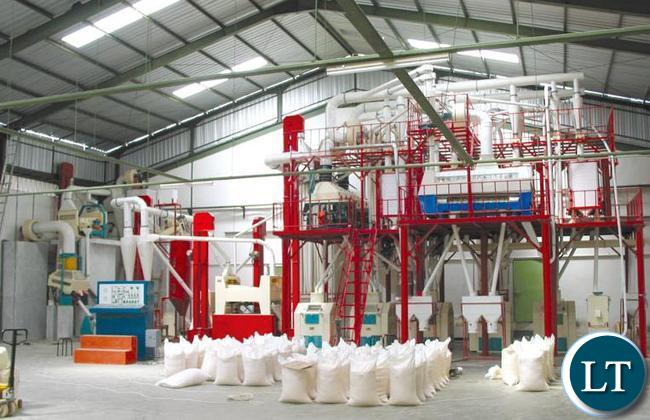 THE Presidential Milling Initiative rolled out yesterday with the Zambia Cooperative Federation (ZCF) unveiling the first three of 2,000 solar-powered hammer mills being introduced to help reduce-mealie meal prices.
The three hammer mills bought and delivered at a cost of US$100,000 will be distributed to North-Western, Northern and Lusaka provinces.
Recently, President Lungu said Government is working with ZCF to set up solar-powered hammer mills to help reduce the price of mealie-meal and that the initiative will create over 3,000 jobs for Zambians.
ZCF director-general James Chirwa said yesterday that Government with support of China will buy about 2,000 hammer mills at a cost of US$200 million and that these will be managed by ZCF.
Mr Chirwa said the small milling plants to be located across the country will help reduce poverty.
Speaking during the inspection of the three hammer mills in Lusaka, Mr Chirwa said all the 2,000 hammer mills are expected to be in the country by June next year.
"When the whole batch comes, will cost about US$200 million for the 2,000 hammer mills and by the end of October we expect to have another 200 plus these three making it 203 hammer mills.
"Then come December we should at least have 400 hammer mills and this is a very big development but, let us not concentrate much on the money but, the level of development that will be brought due to this Presidential Milling Initiative," Mr Chirwa said.
He said the hammer mills will only be given to active, deserving primary co-operative societies especially, in high maize producing districts.
Earlier, Shandong Dejian Group Company Limited general manager Huang Meng said the high-tech equipment uses solar power on a 24-hour basis and can be installed in five days.
Mr Huang said the company will construct five training schools for building capacity, especially in the youth so that they can operate the equipment and help reduce poverty at individual and household levels.