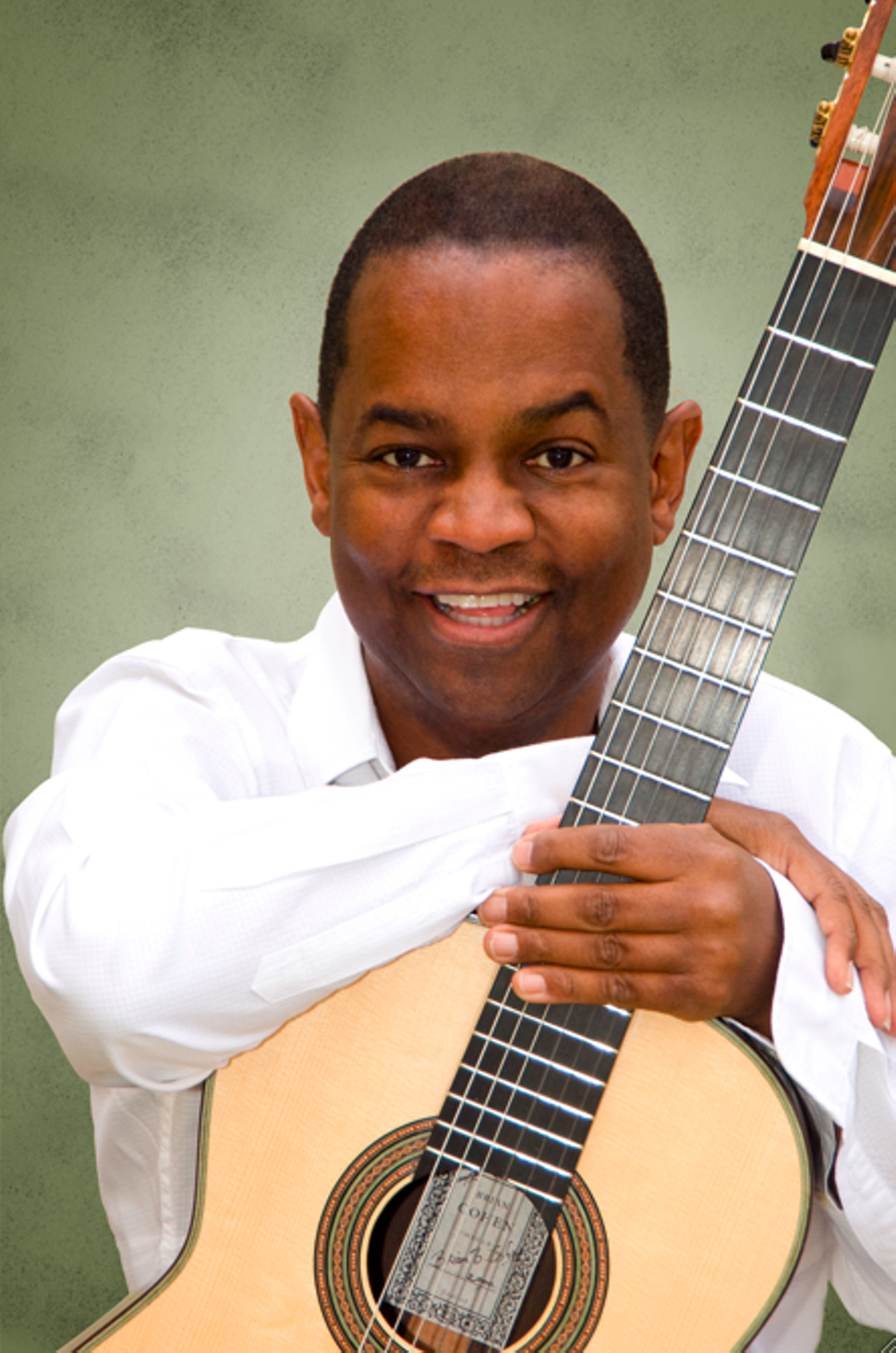 His music has been played for years on Zambia's national broadcaster, ZNBC. Now, jazz ace, Earl Klugh the man behind the music, will grace this year's Stanbic Jazz Festival scheduled for October 2 to 3.
The Festival will for the second consecutive year take place in Lusaka at the top deck car park of Levy Park Mall.
Performing alongside Grammy winner Klugh will be Zimbabwean musician, Oliver Mtukudzi as well as South African soulful house and jazz band, Mi Casa.
Artistes lined up to add some local musical zest to the festival include the likes of Jaggari Chanda, Abel Chungu, Scarlet and James Sakala.
Stanbic Bank Head of Corporate Investment, Helen Lubamba, said at a press briefing on Thursday, that the success of last year's festival gave them the impetus to continue with the sponsorship of the jazz festival this year.
"We realised as a country that we didn't have a signature event that had international stature and this is why we decided on our sponsorship of the jazz festival," Ms Lubamba explained.
She said the festival offered a passion point for music enthusiasts and is a unique event that celebrates jazz and live entertainment inspired music.
She also noted how the festival was not restricted to jazz music only: "Our line-up offers a broad spectrum of music genres which caters to the different audiences that comprise our market. This way we, are inclusive of all the different music tastes,"
The Stanbic jazz festival will bring international artistes who will share the same stage with local artistes.
"In doing so, we believe we are promoting our local talent and Zambian music," Ms Lubamba highlighted.
Misty jazz restaurant owner, Ignatius Anayawa said jazz and art music was a socio-economic asset which needs support.
He said they had worked on the problems encountered last year and guaranteed a better experience this year.
Stanbic Bank head of marketing and communications, Perry Siame, assured the public that they had looked at every possible detail this year to ensure that security is intact and seating arrangements and co-ordination of the show is at a much higher level than it was last year.
"There have been a number of concerns highlighted in this area and I can assure you that this is an area that we have looked at seriously and we expect that this year's show will be a much greater success," he stressed.
Southern Sun, Reliance Motors and MultiChoice Zambia have partnered with Stanbic in hosting this year's festival.
(Dailymail)
BY Kapa187