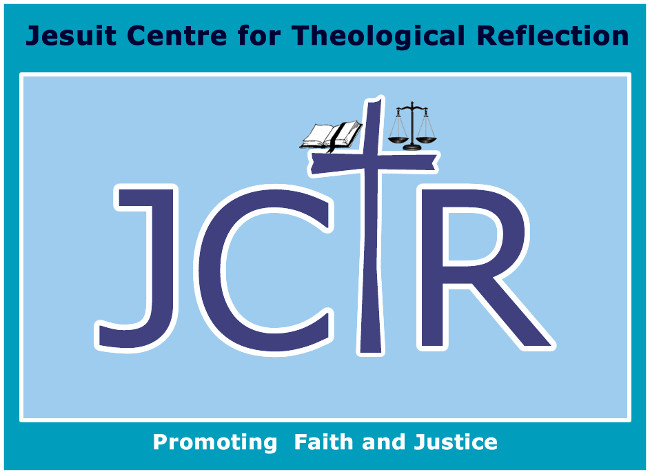 The Jesuit Centre for Theological Reflection (JCTR) says much as the move to transfer shares of parastatals to the Industrial Development Corporation (IDC) is good, they still have doubts on whether it will achieve the intended purpose.
JCTR Director Fr. Leonard Chiti says this considering that government has problems in implementing the good ideas it comes up with.
Fr Chiti notes that often times government makes good pronouncements but that at implementation stage is where the problems comes in.
He says if the IDC will be left to operate independently and professionally, it is possible for it to achieve the intended results that of spearheading accelerated investments which would help cushion some of the challenges the country is facing.
Fr. Chiti adds that it is good to note that government is trying to find solutions to the current economic crisis that has hit the country, stating that it is the hope of every Zambian that these challenges will be addressed.
[Read 42 times, 1 reads today]