Chongwe Member of Parliament along with scores of UPND cadres spent Tuesday night locked up in police cells after they were arrested for illegal procession.
This was after Mrs Masebo was picked up by police when she walked from Magistrates Complex towards the University Teaching Hospital in Lusaka accompanied by scores of her sympathisers mostly from the UPND.
She was in court on two charges of abuse of office authority but her case could not take off as the Director of Public Prosecutions was not ready to proceed.
Mrs Masebo was first taken to Woodlands Police around 10:30 Hours and detained until 17:30 Hours as her lawyers negotiated with Police officers led by Lusaka Police Commissioner Charity Katanga for her release.
The UPND legal team were attempting to have Mrs Masebo along with the cadres appear in court in the afternoon but the police were not ready to proceed to court.
And UPND President Hakainde Hichilema has condemned the arrest of Mrs Masebo and the UPND members.
Mr Hichilema said Mrs Masebo has become the latest victim of state repression against all those perceived to be opposed to their way of doing things.
'If the information reaching us is correct, the only crime Hon. Masebo committed was to take a walk from courts after her case was adjourned and charged with unlawful procession. Even more disheartening is that she has been denied bond and is currently in police custody together with a number of other people that escorted her to court,' Mr Hichilema stated.
He added, 'Fellow countrymen and women, this is what we have been talking about with regard to respect for the rule of law, abuse of human and constitutional rights, freedom of expression, association and movement.'
Mr Hichilema said to arrest someone for deciding to walk is unacceptable and that he fears the country keeping going back into the same backward cycle of arresting each other once you differ in opinions.
'It is not long ago that President Edgar Lungu personally threatened to lockup Kasama Central MP Geoffrey Bwalya Mwamba (GBM) and Hon. Silvia Masebo and today both have tested police detentions in clear cases of persecutions.'
'I have always wondered why even the so called humble men and women quickly become aliens from society and power gets to their heads and start oppressing others?' He questioned.
Mr Hichilema said It is these sorts of things that the country never develops because as leaders, exert all their energies on trivial things of political preservation by fixing opponents instead of fixing the economy.
'Zambia currently faces many challenges and one would expect those in leadership will be seeking out to everyone, including perceived enemies, and join hands in rescuing the economic challenges so as to serve jobs in many sectors created by clipping power deficit, huge budget deficit, clipping debt burden, university closures, and create jobs for our youths and women,' Mr Hichilema said.
'Such actions of persecuting opponents, hate speech, vulgar language, violence, etc only increases tension in the country and scares away potential investors due to political instability we tend to create and later we blame natural calamities over our own economic downturn. In a democratic country such as ours, differences in opinions must be encouraged based on who has the best and superior alternatives and policies to fix the economy and not to fix perceived political opponents. We are praying and stand with Hon. Masebo and the people of Chongwe during this trying moment.'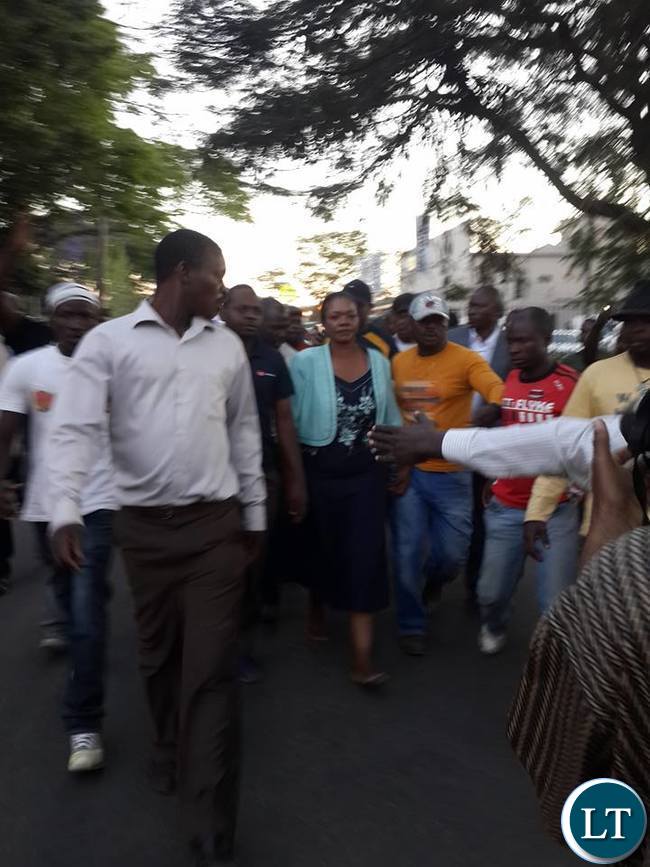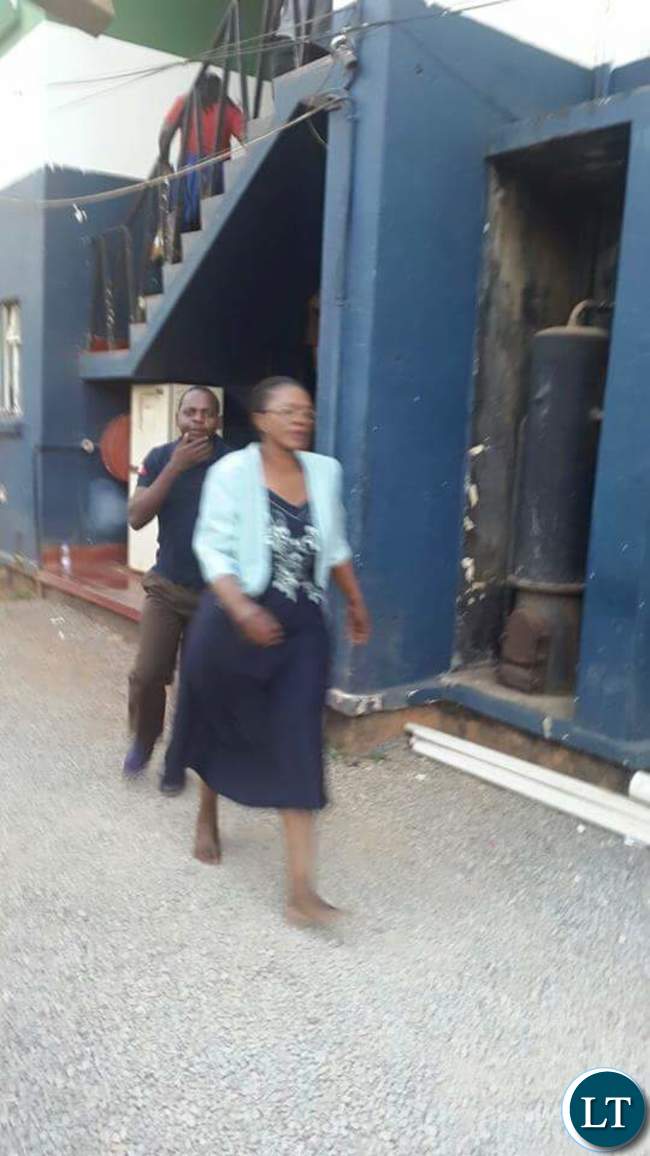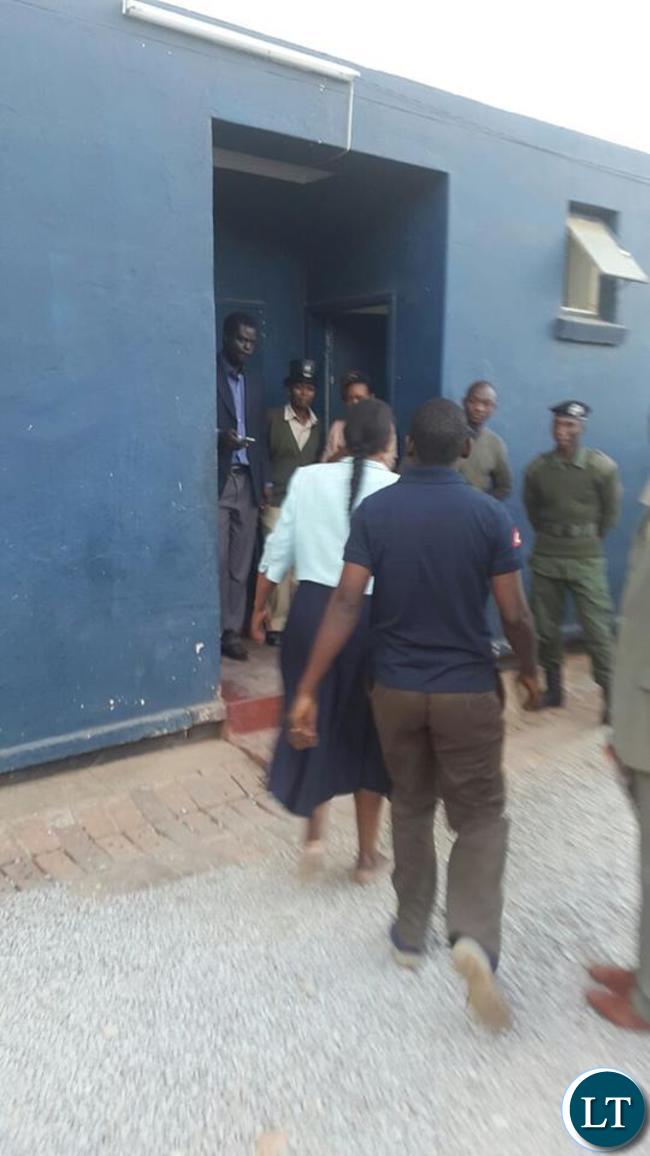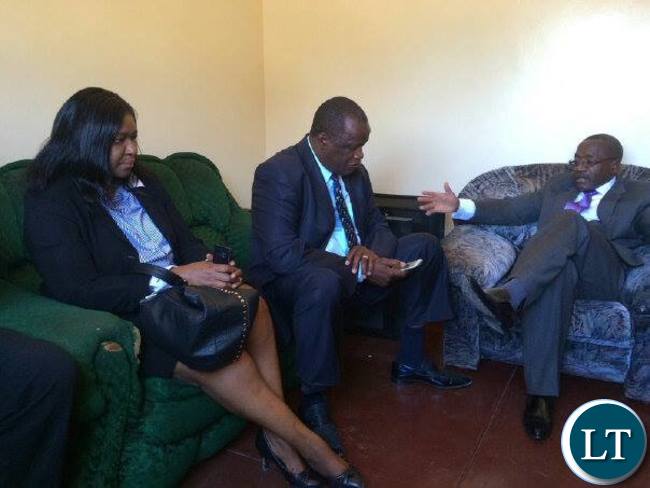 [Read 10 times, 1 reads today]