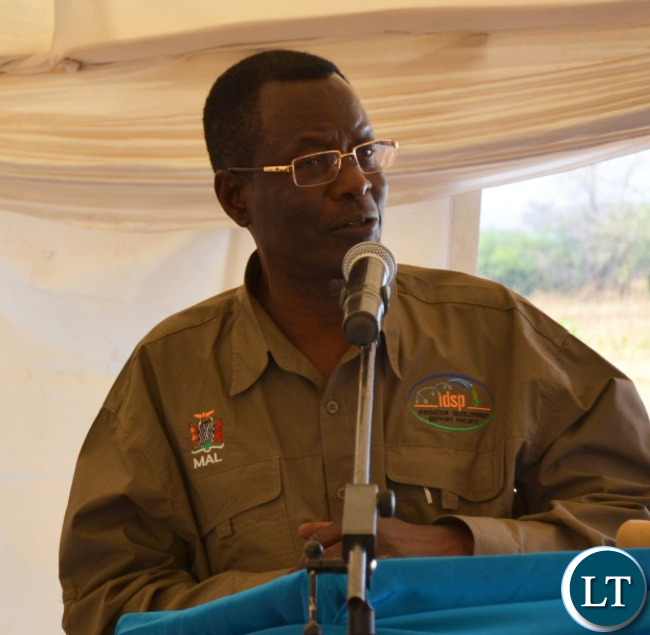 Patriotic Front (PF) Nkana Member of Parliament Luxon Kazabu has said that he has not done anything harmful to the ruling party adding that his loyalty remains with the PF.
Commenting on allegations that he has lodged bail for a UPND cadre, Mr. Kazabu said that he signed for Mate Situla because he is a school boy who is a close relative.
Yesterday Mr Kazabu joined the United Party for National Development (UPND) in bailing out its cadres who were arrested along with Chongwe Member of Parliament Sylvia Masebo for conducting an illegal political procession.
The 17 UPND cadres were arrested by police last week along with Chongwe MP Sylvia Masebo after conducting an illegal procession along Independence Avenue soon after Ms Masebo appeared at the Magistrate court on charges of abuse of authority of office.
The cadres were each given K5000 bail with two working sureties, and several MPs including UPND's Kaoma Central MP Carlos Antonio, Villie Lombanya of Solwezi East and their Sesheke counterpart Sianga Siyauya.
Mr Kazabu has received condemnation for his role from PF senior leaders.
PF secretary general Davis Chama said Mr Kazabu had exposed himself for who he truly was by helping the UPND cadres be released from police custody by joining the UPND MPs in signing bonds for the suspects.
Mr Chama has challenged Mr Kazabu to openly declare his loyalty to the opposition political party instead of using the name of PF to conduct political activities for the UPND.
"This is actually surprising, but again it is revealing his true colours and his allegiance to the opposition party. If he (Kazabu) can go to sign bail for the law breaking UPND cadres, he is just trying to expose himself for who he truly is. Let him go," Mr Chama said.
And PF National Youth Chairman Chishimba Kambwili has called on PF Nkana Member of Parliament Luxon Kazabu to resign if allegations by media reports that he signed a police bond for a UPND cadre are correct.
Mr. Kambwili said that the allegations are an insult to the ruling party.
He said that Mr. Kazabu joined the PF shortly before elections in 2011 adding that it is possible for him to turn against the ruling party.