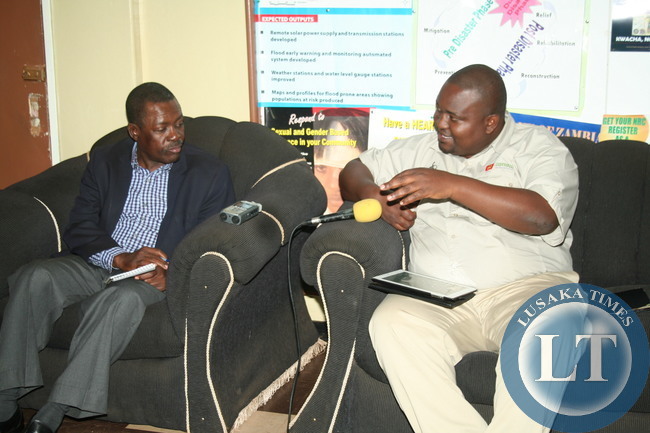 GOVERNMENT has cautioned beneficiaries of the women's village banking cycle loan that the law will be applied if they fail to service the loans.
Chipata District Commissioner Kalunga Zulu said there was a tendency by people to acquire funds from the government with intent of not paying back in full.
Mr Zulu said this during women's village bank cycle loan disbursement of K125, 000 to 140 women in small scale businesses held at Wildlife Hall in Chipata on Friday.
He said the loans should be paid back in full so that the programme could even grow bigger and empower others.
"Those who are receiving the funds for the first time must abide by the rules of the game by ensuring that they pay back the loan," he said.
He said the programme was premised on the idea of a revolving fund and as such sustainability of the programme was dependant on paying back.
Mr Zulu said it was the vision of the Government that the programme was expanded so that many vulnerable people benefited from it.
"At first we were not too sure as to whether all the seed money that Government invested in the women would be paid back considering that there was a bad attitude of not paying back loans among many people saying niva boma (It's for the government)," he said.
He said in the past many people had abused such well meaningful programmes by getting Government money with impunity and never to paying back.
He said entrepreneurship had become the major option and source of the livelihood for many citizens and government was doing its best to ensure that the sector grew.
Mr Zulu said Government had taken keen interest to ensure that women's lives were transformed.
He said there was great potential in women hence the need for them to work hard and become self confident entrepreneurs.
[Read 106 times, 1 reads today]