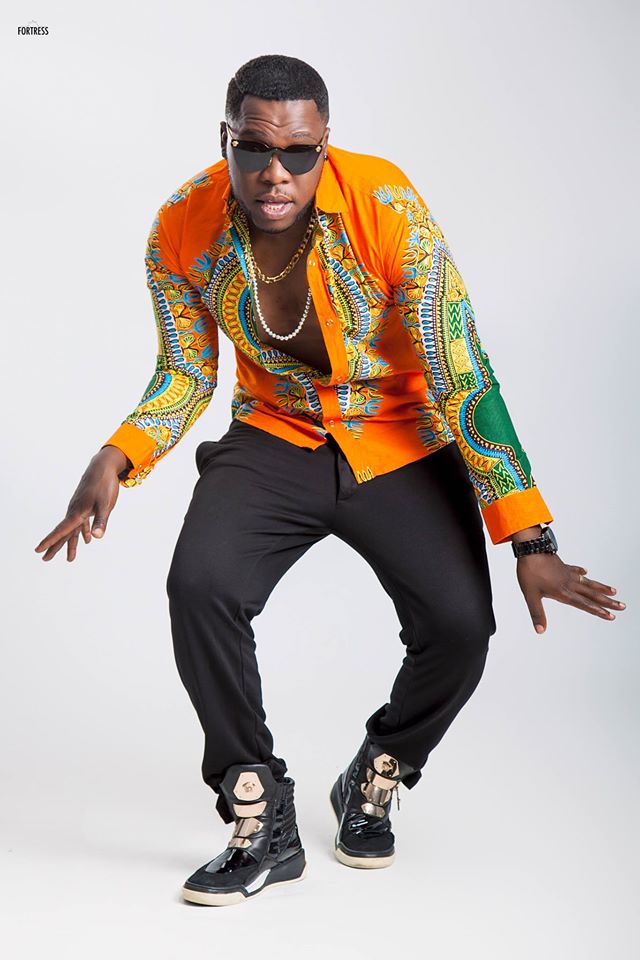 JK is one of the most consistent zambian musicians. He has been around for a long time and still releases some of the best songs and videos .He has over the years received many awards and performed in many countries within and outside Africa .
Asked how he has been able to stay relevant and consistent , he had this to say in a recent interview ; "Hard work, perseverance, believe in your hustle and always putting God first in everything you do. There is something about excellence that we don't do in Zambia as artists and public figures. I try by all means to set a standard with every song, every music video and every album I drop. I am always competing with myself and I think that's why I have managed to stay relevant for so long."
Jordan Katembula ,popularly known as JK was born in 1978 in Ndola, Zambia. His junior school was Chilengwa Basic School in Ndola and he completed his secondary education at Lubuto School, also in Ndola. His music career began in a group called New Age. After leaving the group, he released his own debut album, the self-titled JK in 2001.
J.K.'s second album, the 14-track Helena, was released in 2003. On one track, he performed a duet with Oliver Mutukudzi, the legendary Zimbabwean musician. This album's style varied from upbeat dance raps, ragga, to slow ballads.
On No Pressure, he once again collaborated on one song with another legendary musician , Hugh Masekela ,from South Africa.
In 2010, Katembula released another album, Kapiripiri, titled after the single "Kapiripiri". It features Salma Doldia, a female Zambian artist. The album was produced by Digital X, a Lusaka based studio. The "Kapiripiri" music video received air play on MTVbase and channel O.
In 2014 he released a massive hit single titled "Telemundo loving" which aired on channel O and all local TV stations in Zambia. He had another hit with "Paduze" , that featured Nigerian artist Yemi Alade.  
"With every international collaboration you get new connections, you get to meet new people for instance she's from Nigeria and I'm from Zambia, we shot the video in Kenya, already that's three different cultures working together. I believe we both gained new fans from it" he said in a recent interview.
In 2015 , JK has done some collaborations with a number of artists such as ;  Bobby East (Tamanga) , Chester ( Confess), Katongo (Joy) and one with Ma Africa just to mention a few. He is currently working on a new album. The first single off that album is titled "Open".
Asked about the song he said "Open is a song that talks about a relationship situation where the lady is shutting her man off and he's asking her to open up to him and say what's going on. They've been together so long, could it be she's found another man?" 
THE MUSIC
JK has done many amazing songs and video over the years , here are 10 of the best .
Balezuzembeleka
BALALOLELA
BANEIGHBOUR
KAPIRIPIRI Ft Salma
NAFIKIKISHA
PISTOL
ALLOW ME
TELEMUNDO LOVING
PADUZE ft Yemi Alade
OPEN
By KAPA187
[Read 1,120 times, 1 reads today]