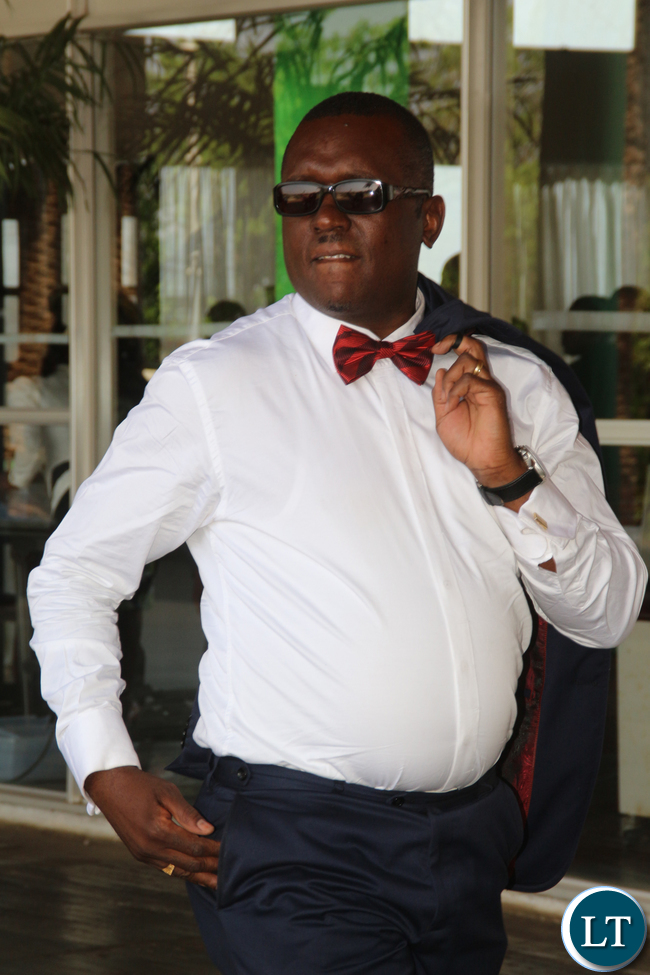 MINISTER of Local Government and Housing Stephen Kampyongo has said that Zambia is bigger than any one province which may think it alone can change or form government.
Mr Kampyongo said this in Parliament last night on a point or order he raised in response to Mazabuka member of Parliament (MP) Garry Nkombo (UPND) who said that the people of Southern Province are resolved on changing government in next year's general elections.
"Mr chairman, governments are voted for by people and how I wish one province could put a government in power. But this country is bigger than one province," Mr Kampyongo said.
He also sought the chairman's ruling on Mr Nkombo labelling the ruling Patriotic Front (PF) as a curse when the party was elected into office by the people.
"Is this member in order to underrate the people's voice and will which put the PF in power?" Mr Kampyongo asked.
The chairman of the committee of supply Mkhondo Lungu ruled that Mr Nkombo's assertions would be later rebuffed by the Minister of Finance.
In his debate on the estimates of revenue and expenditure for Southern Province, Mr Nkombo said: "People of this province are very clear about what the future of this country should be."
He accused the PF of being a violent group of people who are living on borrowed money which they have allegedly spent on cosmetic development.