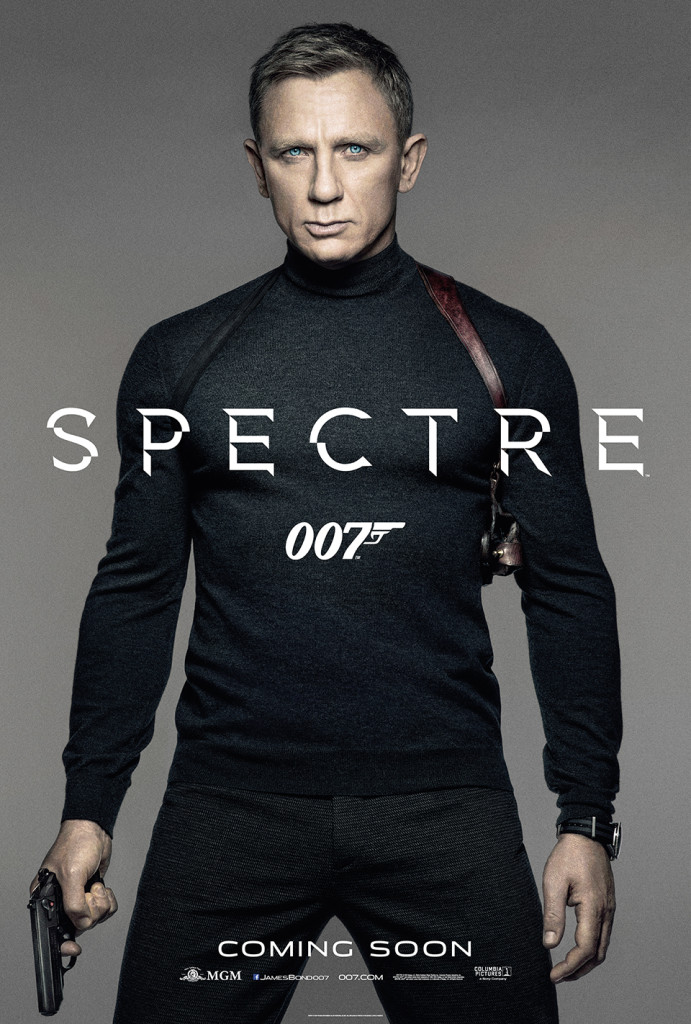 A cryptic message from Bond's past sends him on a trail to uncover a sinister organization. While M battles political forces to keep the secret service alive, Bond peels back the layers of deceit to reveal the terrible truth behind SPECTRE
PROS
Excellent performance by Daniel Craig , who in my opinion is the second best James Bond of all time only preceded by Sean Connery .
Former WWE wrestler ,Dave Bautista, had a good performance . The fight scene he had with Jame Bond was fantastic .
It had exciting, fast paced, thrilling action.
Spectre had one of the best theme songs with Sam Smiths "Writing on the wall"
CONS
The pacing of the movie was too slow at times .
Christoph Waltz performance as Franz Oberhauser was lackluster , he didn't poses the "it" factor that Bond villains have had in past movies . The previous movie, Skyfall, had a much better villain.
The relationship between James Bond(Daniel Craig) and his 'love interest' Dr. Madeleine Swann (Léa Seydoux) was poorly developed . They just met then randomly fell in love to the extent of wanting to die for each other if need be .
If you have not watched any of Daniel Craigs Bond movies , you may be a little lost in this one , as many of the same charaters return but their relationships with Bond and each other are not explained .
FAVORITE QUOTES
Eve Moneypenney: So what's going on James? They say you're finished.
James Bond: And what do you think?
Eve Moneypenney: I think you're just getting started
Franz Oberhauser: Why did you come?
James Bond: I came here to kill you.
Franz Oberhauser: And I thought you came here to die.
James Bond: Well, it's all a matter of perspective
CONCLUSION 
I had been waiting the whole year to watch Spectre . I  rushed to the cinema to watched it the first weekend it came out . Sadly i was bitterly disappointed with what i witnessed , needless to say Spectre did not live up to the hype . I have enjoyed Daniel Craig's 4 Bond movies , especially Casino Royale which was brilliant , but since then, the other movies haven't met the high standard expected from Bond movies.
The overall plot was good , but the way it was executed was the problem . The pace of the movie was too slow. 45minutes into the movie I was still left trying to figure out what was going on. Character development was also poor ; no explanation was given about who Dave Bautista's character ,Mr Hinx, was . Monica Bellucci's character, Lucia Sciarra, was also loosely explained. The main villain Franz Oberhauser (Christoph Waltz) was introduced late in the movie . His 'methods' of trying to get rid of James Bond seemed needlessly over the top.
Spectre was not a terrible movie , it had its good moments ; such as the action scenes , the different locations. The final 30 minutes of the movie was exciting, edge-of-your-seat stuff, but it was too little too late . Spectre was seemingly the last Bond movie for Daniel Craig . Unfortunately he does not bow out with the same bang he had when coming in with Casino Royale .
RATING 
2 out of 5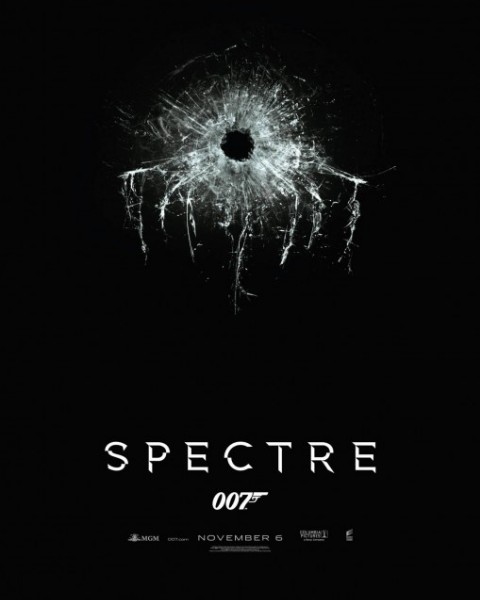 BY KAPA187
[Read 18 times, 1 reads today]