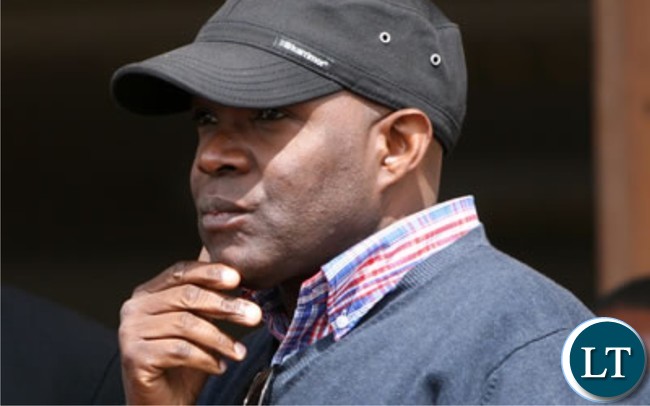 Post Newspapers Proprietor, Fred M'membe, and Reporter have taken plea before High court Judge, Eddie Sikazwe.
The two accused persons denied ever publishing classified information.
In this matter it is alleged that Mr. M'membe and Funga on April 17, in Lusaka, jointly and whilst acting together with others unknown did publish classified information without authority.
The letter in question was addressed to President Edgar Lungu by the Anti Corruption Commission Director General.
When asked whether they understood the charge the two accused persons answered in the affirmative and denied the charge.
This case was referred to the High court by Lusaka magistrate Humprey Chitalu after the State received instructions from the DPP to do so.
The matter has since been adjourned to the 26th of January 2016 for commencement of trial.
Meanwhile, High Judge Eddie Sikazwe warned Reporters against dramatizing the proceeding in court.
Judge Sikazwe said he will be forced to summon a Journalist to appear before him once he receives a complaint from the parties.
He warned that Media houses should not play with the English language to change what was said in court.
[Read 10 times, 1 reads today]