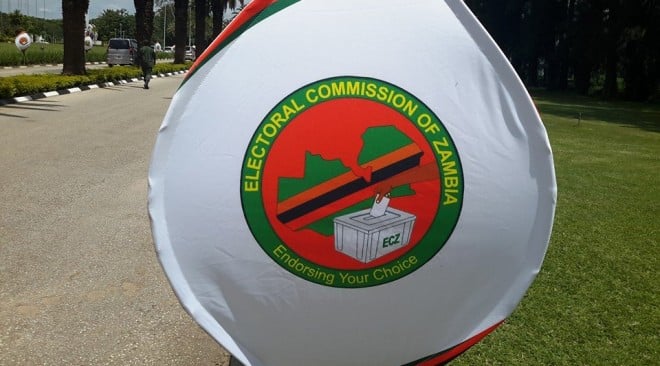 The Electoral Commission of Zambia has disclosed that a total of 1, 424, 918 new voters were registered as at 3rd December 2015.
And ECZ Public Relations Officer Raphael Phiri said the Commission undertook 1, 350, 012 updates of voter transfers, card replacements and amendments and 33, 120 notifications of deceased voters during the same period.
Mr. Phiri has since urged citizens in possession of Green National Registration Cards and who are above the age of 18 years to ensure that they register as voters before the end of the mobile voter registration on 13th December 2015.
And Mr. Phiri said in a statement said the 14 days mobile voter registration in March 2016 will take place as earlier announced on dates to be determined by the Commission.
'All persons living with disabilities are reminded to ensure that their disability is recorded by a registration officer even if they are already registered. The public is also reminded that individuals who registered as voters in 2005/6 and 2010/11 do not have to register again as their voter's cards are still valid,' Mr Phiri said.
'Further, No fee should be charged for issuance of a voter's card. Members of the public should report any registration officer demanding payment to register as voters to the police.'
Lusaka Province is leading the pack with 264, 142 new registrations closely followed by Southern Province with 242, 341 new registrations.
Northwestern and Luapula Provinces have recorded the lowest number of new registrations at 62, 878 and 82, 493.
[Read 12 times, 1 reads today]