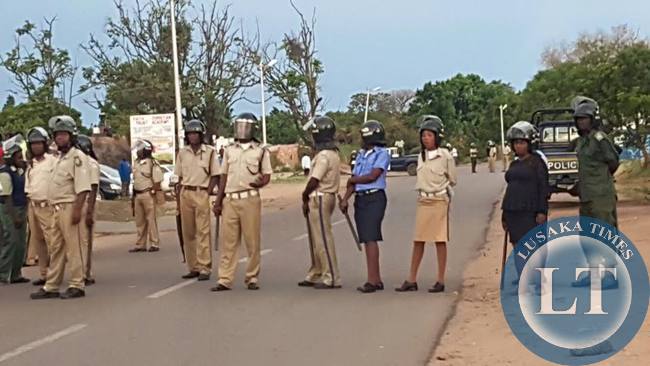 UPND President Hakainde Hichilema has bemoaned the severe restrictions placed on the UPND by the Public Order Act.
Mr.Hichilema said he would have been in another province this week to meet supporters and colleagues but has been prevented from doing so.All notifications for UPND meetings have been canceled by the Police.
Mr.Hichilema was however grateful to those praying for God's guidance and those of his supporters that are sacrificing their time and energy to mobilise people and spread UPND's great messages.
He assured his supporters that the UPND legal department with the Office of the Secretary General is addressing this issue critically.