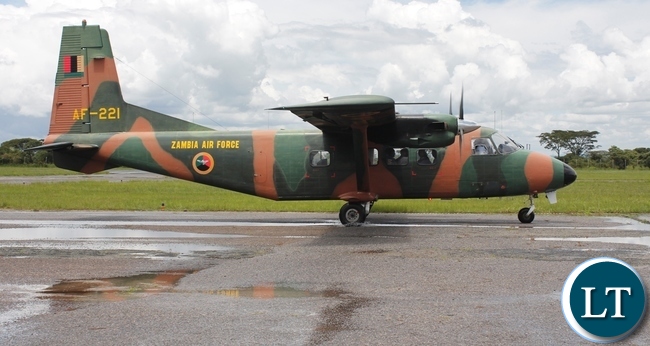 Government says it is saddened at the untimely death of Chief Fwambo of the Mambwe people of Mbala district in Northern Province.
Chiefs and Traditional Affairs Deputy Minister, John Akufuna said the late Chief Fwambo worked in a cordial relationship with the government and will be missed for his contributions to the development of his chiefdom and the nation.
Mr. Akufuna also said the late chief will be remembered for his virtues of hard work who ruled his people with impartiality and lobbied government to bring development to Northern Province and Mbala district in particular.
He said this yesterday when he addressed hundreds of mourners during the burial of the late Chief Fwambo who died on 27th December in Lusaka at the age of 80 after an illness.
And speaking earlier, Northern Province Minister, Freedom Sikazwe urged the royal family members to follow the family tree when selecting the successor to the late chief.
Mr. Sikazwe who is also Mpulungu Member of Parliament said he was disappointed with the succession wrangles surrounding Senior Chief Nsokolo and Senior Chief Tafuna of the Mambwe and Lungu people respectively.