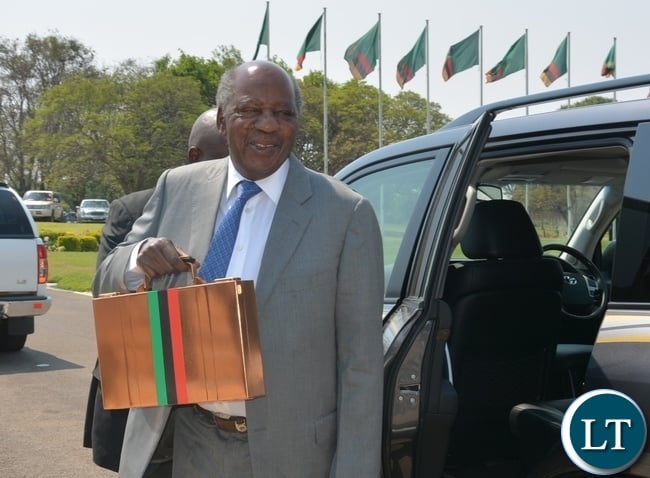 Government has directed the Zambia Revenue Authority(ZRA) to strengthen tax compliance especially in the wake of the country's economic difficulties.
Finance Minister, Alexander Chikwanda says there is still visible slippage in the tax compliance.
Mr. Chikwanda was speaking when he commissioned ZRA staff houses built at a cost of three point Six million kwacha at Mwami Border post in Chipata District.
He said tax offenders should expect tough sanctions from government as it tightens loopholes.
Mr. Chikwanda however, commended ZRA for beating their revenue collections target for 2015.
And Eastern Province Permanent Secretary, Chanda Kasolo government has made progress in turning Mwami border post in a one stop shop.
Mr. Kasolo said it is pleasing that government has embarking on various development projects ast boarder posts in the province.
Meanwhile ZRA Commissioner General, Berlin Msiska said Mwami border post is very key to the linkage of the Nacara Corridor.
Mr. Msiska said in 2015 ZRA collected 44 million kwacha against a target of 57 million kwacha at Mwami border.
He said the construction of staff houses will t boost morale in workers thereby improving tax collection.
[Read 111 times, 1 reads today]