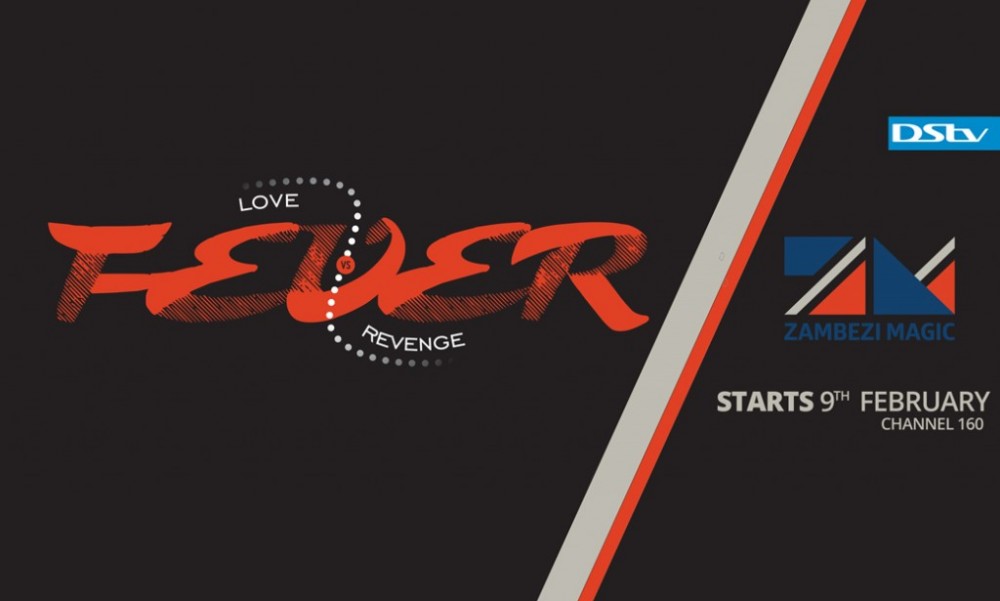 A NEW television series Fever, directed by award-winning Zambian writer Becky Ngoma and featuring the likes of Sam Sakala, Chitalu Kaibele, Mutale Macholowe, Phillip Ngabwe, Onechi Lenje, Owas Mwape and Grace Rumsey, is set to make its debut on DStv's Zambezi Magic on 9th February .
This 13-episode drama series is based on an original concept by Charles Chitundu, and is written by Chisanga Kabinga and produced by a Zambian film company, Global Studios.
"We're very excited to bring our viewers another show which we're certain will not only be a hit but will also go a long way in growing the entertainment industry in Southern Africa," says Zambezi Magic head Addiel Dzinoreva.
"This is just one of the many new local productions that we'll be introducing on the channel this year. Our region has many more rich stories to tell and we're excited that Zambezi Magic has taken steps to make sure that our local story-tellers and talent are seen and heard on our channel."
Fever premieres on Zambezi Magic, DStv Channel 160 on February 9 and will join a host of other Zambian productions already airing on the channel such as Zed Top 10, Kumwesu, Kool Roc Show and the local film Chenda by Owas Mwape which will be screened on February 14.
Becky is excited that Fever is finally coming to life on Zambezi Magic.
"I am a passionate story-teller who stops at nothing to put in my very best. To see a truly Zambian production come on Zambezi Magic, is great news for our film industry. We hope to see more so that we can showcase our local talent to the world," says Becky, whose story-telling skill and talent came to life through productions like Kabanana and Love Games.
The show's producer and director of photography is Julien Adam, who boasts of more than seven years of experience in the country where he has produced various popular television commercials, documentaries, corporate films, music videos and many other communication campaigns for local and international organisations.
Fever is a series about secrets, love, revenge and lust, but most of all, about family and the lengths people will go, to have and protect it.
In the film, a woman comes out of jail after serving a long sentence to exert revenge on a man who destroyed her life more than two decades ago. She wants her life back, and the daughter she never got to know or raise.
Armed with an arsenal of deadly secrets, she knocks on the door of her nemesis, the wealthy, well respected Rex Mvula, hoping that he will give her what she wants. Rex, however has a lot to lose, and will not give up all that he has worked so hard to attain.
What ensues is a tumultuous tug of war between a powerful man and a woman with nothing but will-power and grit on her side. This war threatens to destroy everything that Rex and his wife hold dear.
While Rex fights Misozi, he fails to see the fractures forming within his family as his wife, son and niece fall prey to poisonous and predatory elements that take root in their lives and leave them as shadows of their former selves.