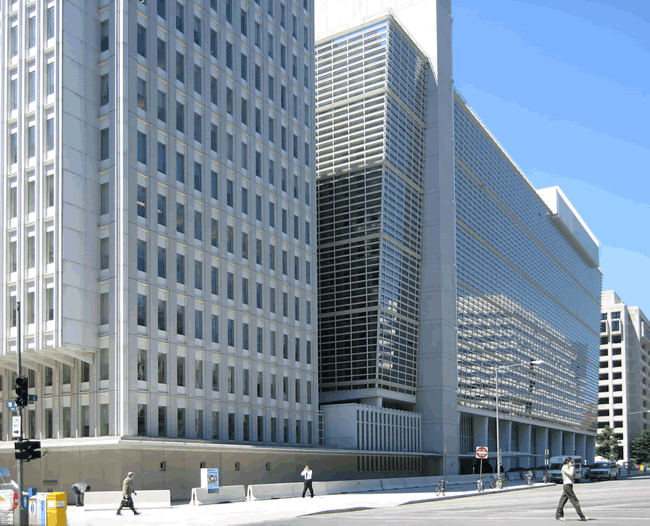 The World Bank has given Zambia 50 million U.S Dollars to support water resources management.
Thirty Million U.S dollars has since been allocated towards the construction of 15 dams and 300 exploratory boreholes in various parts of the country this year.
Minister of Energy and Water Development Dora Siliya says the water resources development project is supported by the World Bank and the African Development Bank.
Ms Siliya says 20 existing small dams will also be maintained to enhance water supply.
She says it is important that the country invests more resources into water infrastructure and water harvesting because Zambia has a lot of water bodies.
The Minister was speaking during the official opening of a stakeholder's dialogue on the water crisis in Lusaka.
And Agriculture Minister Given Lubinda said there is need to continue harnessing water.
Mr. Lubinda said his ministry working with the World Bank are setting up three irrigation schemes.
He said through the schemes more farmers will be able to grow crops without depending on rain water.
The Minister disclosed that by February the President is expected to commission the construction of a dam in Chisamba.