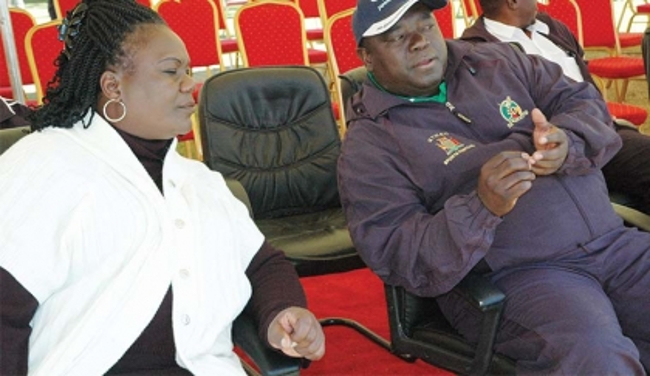 Government says less than 10% of monetary value spent on construction projects goes to local contractors despite the fact that over 95% of the total number of registered contractors are local.
Speaking during the launch of Continuing Professional Development (CPD) training manuals in Lusaka today Works and Supply Minister Yamfwa Mukanga said the current situation needed to be reversed but that this can only happen if contractors are equipped with the requisites for the industry.
He said in order to address the challenges, NCC engaged UNZA school of engineering to ensure that a stakeholder driven and meaningful manuals were developed in order to support the implementation of the CPD program of Small Scale Contractors and consultants.
The Minister said the Manuals comes as a result of the challenges faced by Zambian Contractors who indicated them through a consultative processes.
He said among the challenges noted were limited access to finance, limited technical and managerial skills, lack of access to plant and equipment and lack of knowledge in preparing tender documents.
He also said arising from a number of workshops a skills gap was identified some thing the training manuals will address.
And NCC Executive Director Charles Mushota said the Manuals have come at an opportune time as they will be useful in ensuring that the council provides relevant and structured information to contractors.
He said doing so will ensure that contractors get the knowledge they require to help them improve and grow the companies.
[Read 72 times, 1 reads today]