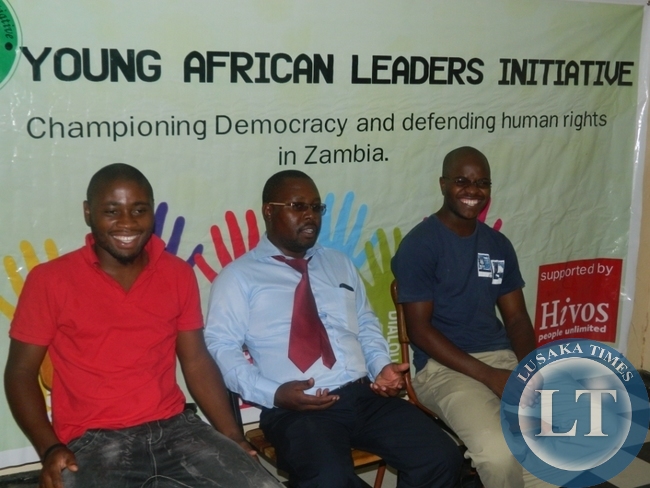 The Young African Leadership Initiative has advised the Electoral Commission of Zambia to quickly communicate to the public and political parties that the amended Constitution does not require political parties to sponsor candidates for the election of councillors.
YALI Governance Adviser Isaac Mwanza said the ECZ should inform political parties that no adoption certificate will be required for persons wanting to stand as councillors.
In a statement, Mr Mwanza said, "YALI would like to confirm that we wrote the Electoral Commission to bring this matter to their attention and it will be prudent for both the Commission and the Attorney General to help quickly guide the nation on the status of councillors in the new Constitution."
"According to Article 60 of the Zambian Constitution, political parties have a right to sponsor candidates for election or nomination to a State office and councillors are not State Officers," Mr Mwanza.
He said the ECZ must also bring awareness that councillors cannot be removed from office because of being expelled from any political grouping they may belong to because they will not have been elected on partisan line.
"The Commission must thus come out clear than wait for the last minute to inform the nation and political parties about these constitutional changes which compel the Commission to avoid putting symbols of political parties on ballot papers for election of councillors in the 2016 elections," Mr Mwanza said.