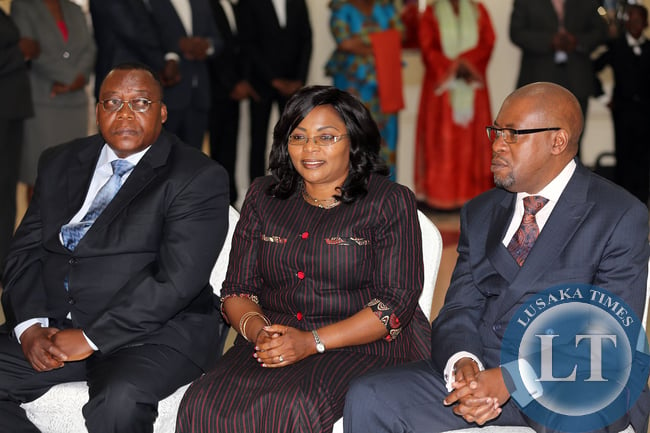 Five Zambian students are currently in detention in China for violating Visa regulations of that country.
The students have not renewed their VISAs after failing to pay their schools fees which is one of the conditions for their VISA renewal.
Zambia's Ambassador to China Winnie Chibesakunda has told ZNBC that about 20 other students who were under detention earlier have been sent back to Zambia while three have been sent back after suffering mental break downs.
She said in an interview in Lusaka today that out of the 1600 Zambian students on self sponsorship in China, 500 are almost stranded and at risk of being detained and sent back home.
Mrs. Chibesakunda says unscrupulous agents in Zambia have swindled some students out of their money while others have deliberately misinformed the students and their parents that they would be entitled to scholarships once they reached China.
She noted that VISA regulations in China are tight and that universities are not willing to extend VISAs for students who fail to pay their fees.
She further disclosed that the number of Zambian students losing passports in China is on the increase and the Zambian mission in China suspects that the students are selling them to raise money for fees and food.
Mrs. Chibesakunda said the Zambian embassy in China , the Ministry of Higher Education in Zambia and the Chinese embassy are working on measures that will help deal with the problem.