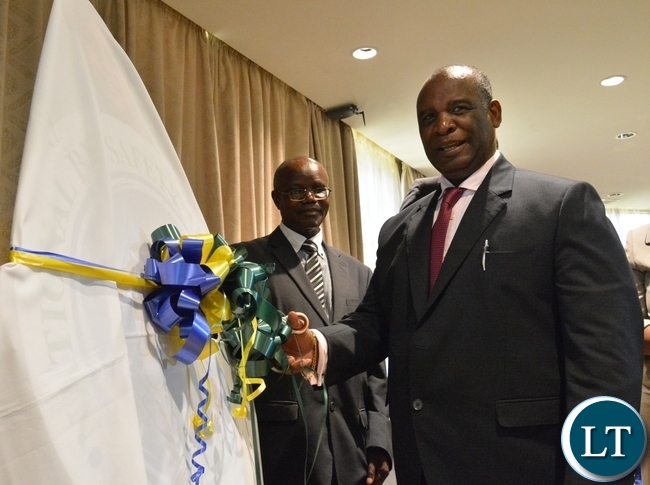 Minister of Higher Education Michael Kaingu disclosed that government is constructing 14 public universities country-wide.
The Minister said the institutions were constructed from 2011 to 2015.
Dr. Kaingu said construction of the infrastructure which started in 2011 is at different stages with some ready for commissioning any time soon.
The Minister said the construction of the universities is a major achievement for the country, which once completed will broaden opportunities of access to university education and help decongest the existing two public universities.
Dr. Kaingu, who is also MMD Mwandi MP, said it is Government's aim is to build a university in each province.
The Paul Mushindo University in Muchinga province, King Lewanika University at Namushakende in Western Province and Luapula University in Mansa are some of the higher learning institutions that are underway.
Others are University College of Mathematics and Sciences in Nalolo district in Western Province, the University College of Applied Arts in Katete district in Eastern Province and the University College of Technology in North-Western Province, Robert Kapasa Makasa University for Science and Technology in Chinsali and the Palabana University for Livestock Sciences in Lusaka province.