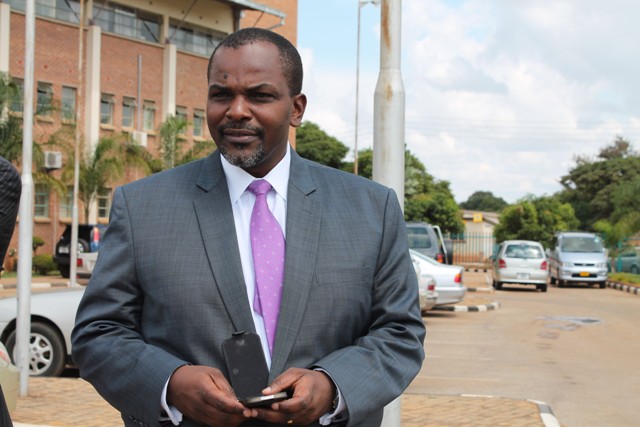 SUSPENDED Director of Public Prosecutions (DPP) Mutembo Nchito has appealed against the High Court decision to dismiss his application for leave to apply for judicial review in a case in which he is contesting the continued sitting of the tribunal probing him which he claims is illegal.
According to a memorandum of appeal filed in the Supreme Court in Lusaka yesterday, Mr Nchito contends that High Court judge Petronella Ngulube erred when she suggested that he was "forum shopping" and that the judicial review was not applicable.
He argued that Justice Ngulube was selective when she construed section 16 of the Constitution of Zambia and failed to deal with the fact that that section of the law does not apply where the Constitution repealed the provisions providing for an ad hoc tribunal to probe a sitting DPP.
"The learned puisne judge erred in law and fact when she relied on the case of Attorney General vs Mutembo Nchito…without taking into account the provisions of the Constitution as amended by the Constitution of Zambia Amendment Act number 2 of 2016 and that the said case in any event held that judicial review must be allowed where fundamental injustice would be occasioned if not allowed," he noted.
Mr Nchito said the judge erred when she based her findings on decided cases which did not deal with a situation where the Constitution was amended to abolish a tribunal half-way through the sittings of the said tribunal.