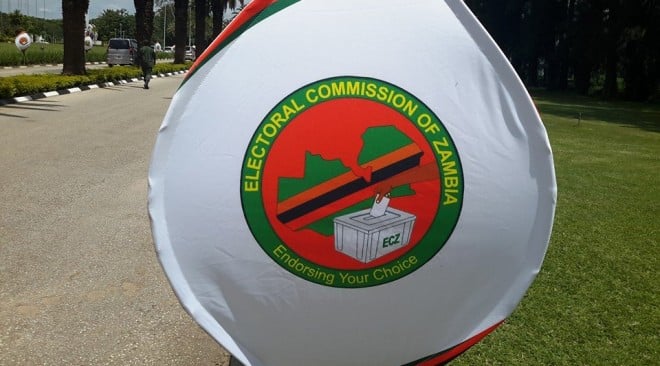 The Electoral Commission of Zambia has revealed that a total of K940 million will be spent to hold this year's general election alongside the referendum.
Speaking when the Commission hosted a press luncheon in Lusaka today, ECZ Acting Director Brown Kasaro explained that the budget also takes into account the holding of a second ballot in case of a re-run.
Mr Kasaro said the figure is what has been submitted to the Ministry of Finance and that some aspects of the budget have already been funded.
He said the Commission is confident that it will successfully conduct this year's general election.
Mr Kasaro also announced that the Commission has set May 15 to 21 as the dates for verification and inspection of details in the voter's register.
And Commission Acting Chairman Christopher Mushabati has revealed that candidates with Diploma and Degrees without Grade 12 certificates will be disqualified.
implored Journalists to be factual when covering electoral matters.
He said irresponsible reporting of election issues can cause anarchy.
Justice Mushabati revealed that the Commission is still sourcing for the printers of ballot papers for this year's election.
He also implored Journalists to take interest and acquaint themselves with electoral laws in order to improve their reporting.
He said research by the Commission has shown that inaccurate reporting is mainly due to lack of interest by Journalists to research on electoral laws.