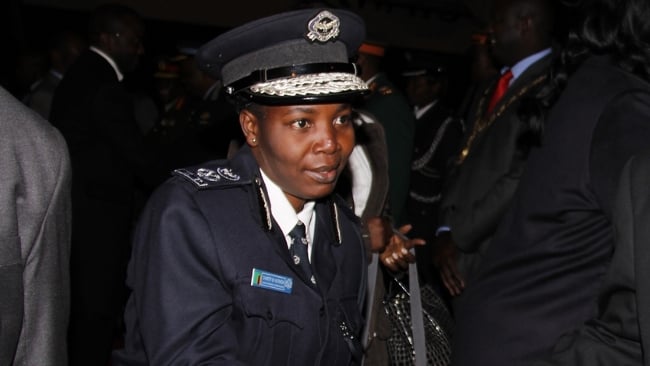 Forty Nine passengers have sustained serious injuries when the bus they were travelling in overturned in Mufulira on the Copperbelt.
The accident happened after the Lusaka bound bus belonging to Straight liners over turned at Kawama area in Mufulira on Tuesday.
Copperbelt Minister Mwenya Musenge said the Marcopolo bus went off the road after the driver tried to avoid hitting a traffic police officer who jumped in the middle of the road to stop the speeding bus.
Mr Musenge said four of the accident victims were in a critical condition and had been transferred to Ndola Central hospital.
And Copperbelt Commissioner of Police Charity Katanga confirmed the incident saying there was no one who died.
But Ms Katanga said the accident victims were in critical condition.