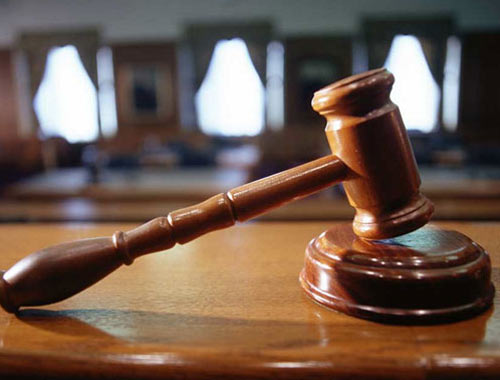 A 15-YEAR-OLD girl of Kitwe's Chimwemwe township narrated before the Buchi Local Court how a 29-year-old man made her abscond school as he allegedly had sex with her at his aunt's place.
Senior magistrate Nsama Mutono, however, closed the case on grounds that the girl was under the age of 16 and referred the matter to the Subordinate Court so that the man can be prosecuted for defilement on a child.
This is in a case in which Vivian Muyumba, the girl's aunt, sued Hilda Chilela to reveal the whereabouts of her brother, Mathews Chilela, who has failed to pay damage.
The girl told the court that Mathews proposed love to her in 2014 and that she accepted.
She narrated to the court that she gave in to Mathew's demands following his promise to marry her and that whenever he had sex with her, he gave her K5.
"He used to ask me to miss class so that we have sex. We also had oral sex," she said.
She said she had sex with Mathews on four different occasions at his sister's house without her knowledge.
The girl told the court that she confessed to her aunt about the affair after she fell ill.
"My aunt was suspecting that I was pregnant but it turned out otherwise. Mathews was fined K16,000 for defilement by my guardians but he has failed to pay despite agreeing to do so," she said.
But Hilda informed the court that her brother Mathews is in Kabwe to raise money to pay for the damage.
Magistrate Nsama Mutono advised the girl's aunt to report the case to the police and have her examined by a doctor to prove that there was penetration.
(DailyMail)