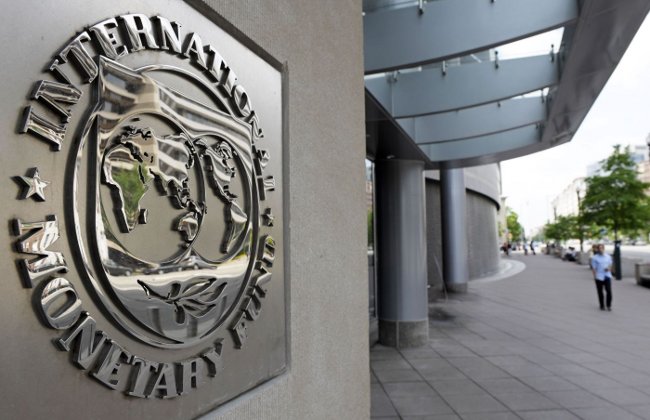 ZAMBIA'S growth is projected to be bright owing to a cocktail of economic fundamentals in major sectors, the International Monetary Fund (IMF) has said.
The IMF team, which has concluded its economic review on Zambia, said the country is headed for an economic rebound as agriculture reforms reach fruition, coupled with increase in power generation capacity, general economic infrastructure improvement and the global economic recovery.
According to a statement released by Secretary to the Cabinet Fredson Yamba yesterday, the growth projections will be attained in the medium to long-term.
The IMF mission was in the country from March 9 until yesterday to review the macroeconomic situation and initial discussions on steps required for the country to engage it on a formal programme within 2016 as directed by Cabinet.
"Regarding the review of the macro-economic situation, Government and the Fund have agreed that in the short term, the country faces multiple challenges such as a tapering economic growth mainly due to lower mining output as a result of low copper prices on the international market and lower agriculture and electricity production due to poor rainfall," he said.
Mr Yamba said the two parties agreed that fiscal consolidation measures are inevitable this year.
He said Zambia and the Brentwood Institution noted that the current levels of the budget deficit are unsustainable and lead to increased future requirements for debt repayment.
"In this regard, Government is resolved to ensuring that austerity measures are implemented. Additionally, key structural reforms such as the gradual shift to cost-reflectiveness in electricity tariffs and fuel pricing will be key in reducing subsidies and streamlining Government expenses," Mr Yamba said.
He said while Government remains committed to effecting adjustments to tariffs and prices, it is cautious not to effect drastic changes to essential services.
He said such an action would have a huge effect on the economy as a result of increased costs, particularly for those in production, and this could negatively affect the marginalised citizens.
Mr Yamba said inflation is expected to moderate towards the third quarter of 2016, as the harvest comes on stream and the base effects of the Kwacha depreciation largely experienced in the last quarter of 2015 subside.
[Read 66 times, 1 reads today]