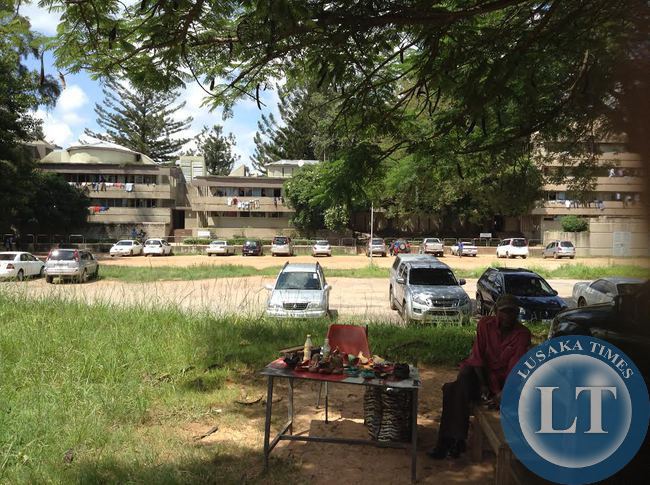 CASUAL workers at University of Zambia (UNZA) Maintenance and Horticulture department have asked for quick Government intervention to have them employed on a permanent basis.
Some workers complained that they had worked for more than ten years but were still being treated as causal workers in contravention of the law.
The workers who spoke to Sunday Times during the week complained that they could not continue to be working as casual workers for more than 10 years as would be eluded of their entitlement in an event they were not given permanent jobs.
The workers have since accused senior members of staff at the institution of having fired long serving workers and employing new ones.
"We have worked for this institution for the past 10 years and no one has been put on permanent employment, we are tired of this kind of conditions of service and we want change," said the workers.
And UNZA public relations manager Damaseke Chibale said in a statement that the UNZA council and management were aware of the new amendments in the labour laws particularly on casualisation.
Mr Chibale said the university and the labour commissioner's office had reached an advanced stage in discussing the modalities of dealing with casualisation at the higher learning institution.
"We are aware of the new labour laws and UNZA Council and Management are doing everything possible to end this issue," he said.
UNZA has since appealed to the affected workers to remain calm as discussions were underway with various stakeholders.
[Read 33 times, 1 reads today]