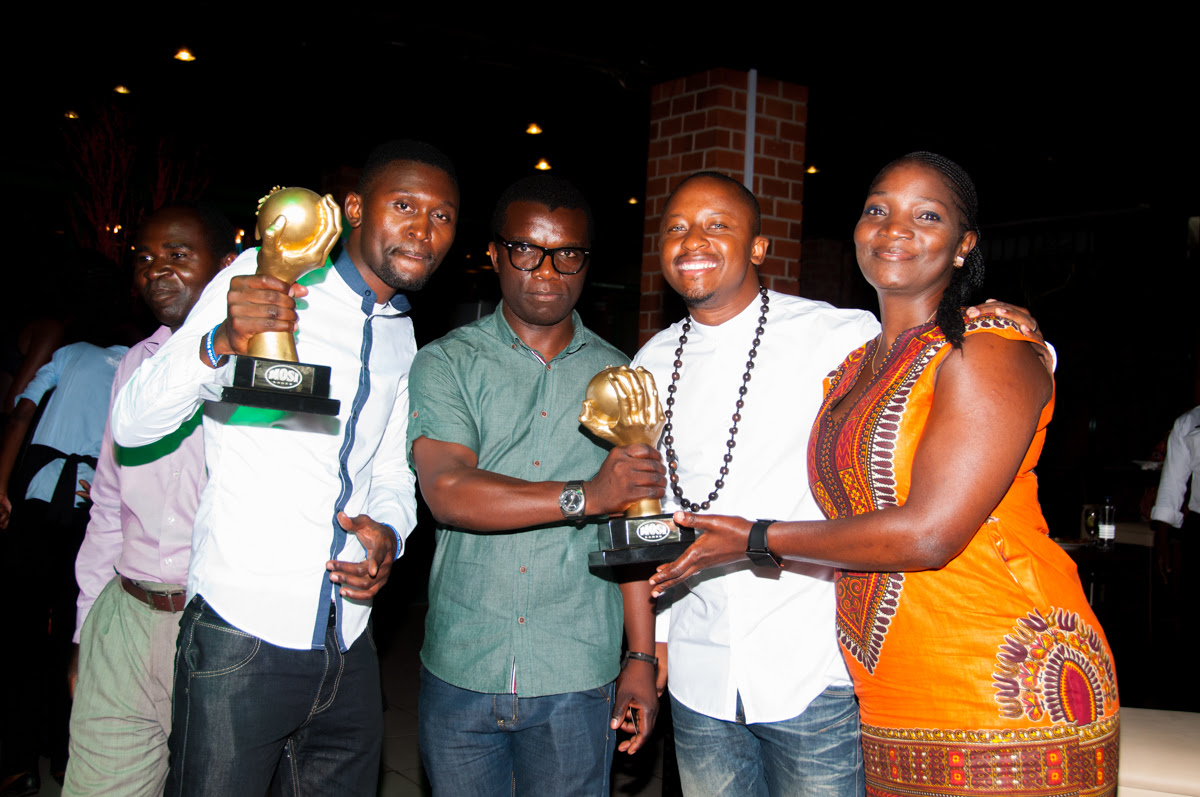 MUSIC fans have come out loud and clear in their enthusiasm for this year's Mosi Lager Zambian Music Awards, with record numbers of nominations for the prestigious event.
The highlight of the music industry calendar had attracted 101,741 nominations from the public by the time submissions closed last week – more than double the number received last year.
"We are overwhelmed by the response of the public to this year's Mosi Zambian Music Awards. The number of nominations exemplifies the passion and love people have for Zambian music and it brings us great joy to facilitate, in partnership with the National Arts Council, the expression of this passion," said Mosi Lager Marketing Manager Nomonde Donsa.
Final nominees will be announced at a media event in Kitwe on March 31, from when public voting starts to select the winners who will ultimately perform at Mosi Day of Thunder in Livingstone.
Last year, the ZMAs had a total of 34 categories divided into the populist and technical industry clusters and they received more than 39,000 nominations. While all genres are music are still eligible for nomination the awards have been simplified to 18 broader categories this year.
Winners of the fifth Mosi Lager Zambian Music Awards will be announced at a glittering ceremony on April 28, 2016 in Lusaka that will bring together the nation's best performers, producers and artistes for a celebration of all genres from Kalindula to hip-hop, and from RnB to rap.
For the first time ever the awards will also be followed by the Mosi Day of Thunder music festival in Livingstone on April 30, where Mosi Lager Zambian Music Awards wll be booked to perform, in a move that aims to widen audience participation of the annual celebration of music, arts and culture.
The awards are sponsored by Zambian Breweries in a partnership with the National Arts Council of Zambia and with support from the Zambia Adjudicators Panel and Zambia Association of Musicians.
This year's awards will focus on 18 categories, culminating the in Mosi Lager Song of the Year accolade. Other categories will honour the best lifetime achievement, live recording – album, lead guitarists, bass guitarist, keyboard player, drummer, song writer, studio music producer, RnB/dance hall, hip-hop / rap, traditional/Kalindula album, female radio DJ, male radio DJ, new/upcoming artist, female artist, male artist and best album