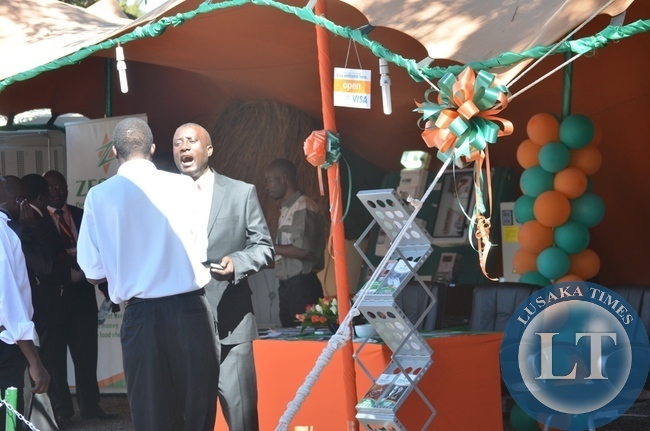 THE World Bank and European Investment Bank financed US$100 million upgrade of the Zesco transmission line from Kafue to Livingstone is expected to commence today.
This is in a bid to help cushion the current power deficit.
Zesco spokesperson, Henry Kapata said the project would see the power transmission line upgraded from the current 220 to 330 kilovolts to enable it carry about 665 megawatts of power, which would be generated from the thermal plant in Maamba, Southern Province.
Mr Kapata said the project would be completed in 21 days and assured that by June, there would be stable power supply and reduced power shortages in various parts of Zambia.
He said in an interview yesterday that the current 220-kilovolt transmission line would not be able to accommodate the power to be generated from the Maamba thermal plant until it had been upgraded.
"Zesco will today commence the upgrading of the 220-kilovolt transmission line from Kafue to Livingstone. This is a $100 million project funded by the World Bank, European investment Bank and Government.
Once the project is completed, it will help reduce load-shedding countrywide," Mr Kapata said.
He said the other idea behind the project was to provide reliability of power supply and quality services to customers.
Mr Kapata said the project would not only benefit the people in Southern Province, but would cater for the whole country.
"This project is important to us as a power utility company, because once completed, it will benefit people in all the provinces. As you are aware, Maamba thermal plant has plans to generate up to 600 megawatts of power. With the current 220-kilovolt power line transmission it cannot be accommodated. So we thought of upgrading it to 330 kilovolts," Mr Kapata said.
He said Zesco was dedicated to ensuring a stable supply of power amidst the power deficit, which had rippled through most of the sub-Saharan region.
[Read 87 times, 1 reads today]