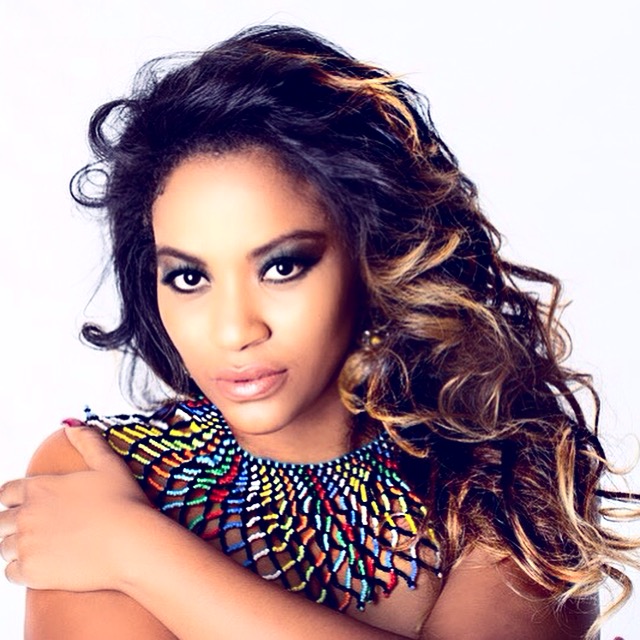 Taylor Jaye is a singer, songwriter, actress and producer signed to Gallo Music Publishers South Africa. A native of the Damara tribe, she spent much of her early childhood between her birthplace in Windhoek, Namibia and the west?coast of the USA.  At the age of eight her mother gave her an American mixtape as a gift and that was her first memory of hiphop. The seed was planted and young Taylor Jaye became enthusiastic about becoming a rapper.
JNE was her first formal hiphop group that she later founded with several friends and family members. Through this group she was able to enter cultural and talent competitions that allowed her love for performing to develop.   After visiting a professional recording studio with one of Namibia's leading producers at age thirteen and being exposed to the process of vocal recording, Taylor Jaye was now fully determined to carve a path for herself into the performing arts.  From her high school choir she made an ambitious attempt and was accepted into Namibia's National Youth Choir, eventually becoming the lead soprano. Recognizing her outstanding talent St. Paul's College subsequently appointed her as a Choir Director to the schools' choir. These platforms gave her greater confidence and opportunities to explore her other performing talents of hip?hop, break?dancing and choreography. She was frequently in the winners' circle of dance competitions.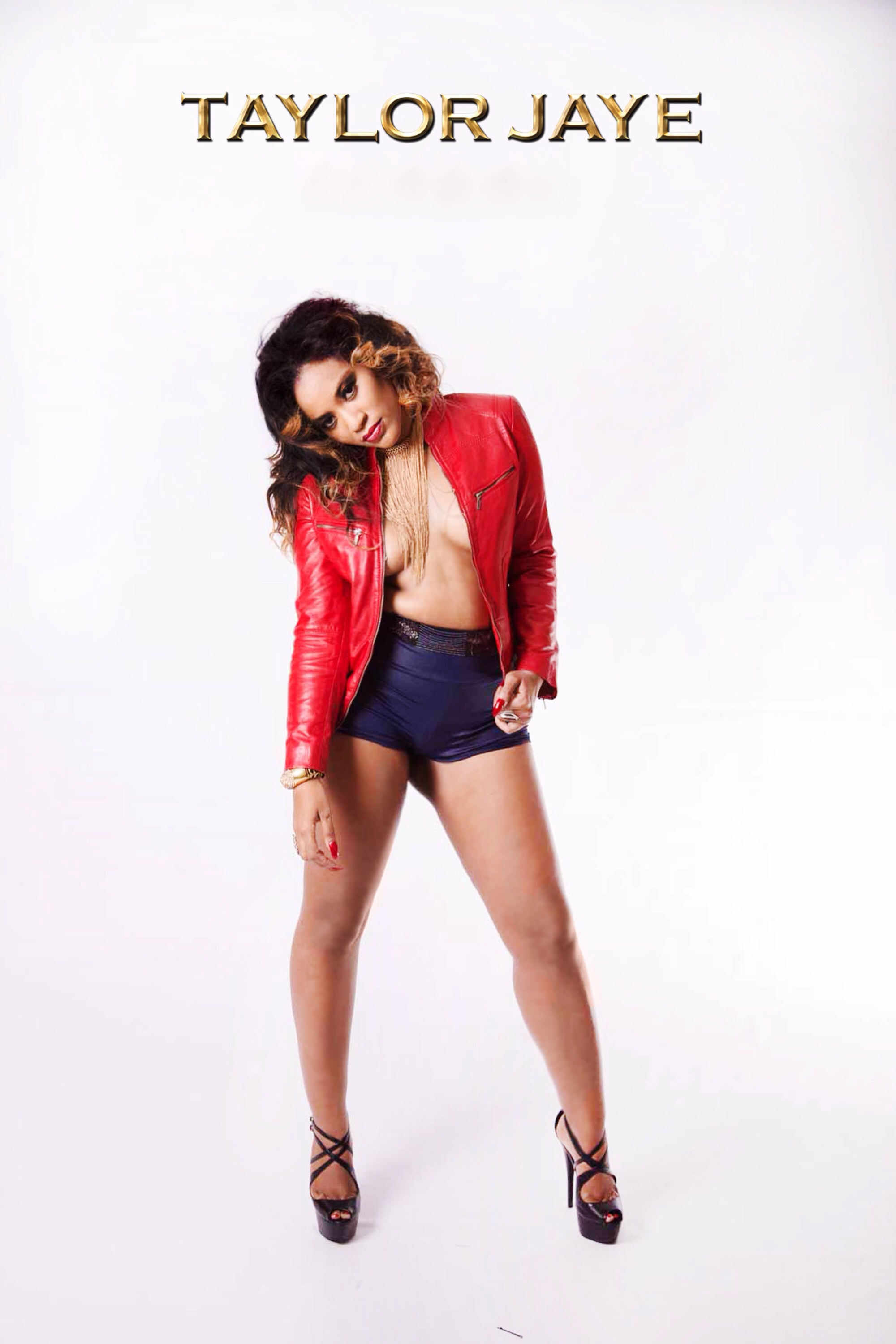 After leaving high school with a strong academic record, she graduated as a Software Engineer in December 2014 with a BSc Computer and Information Science and a double major in Application Development, Networks and Business Systems from the South African campus of Monash University Australia. In between lectures, exams and lab work and whenever she had any free available, she continued to work on material for her debut album and composed, wrote and produced songs both for herself and for other artists.  In early 2015 she founded the independent record company Jaye's World Entertainment Pty Limited to allow her the creative freedom to pursue her own unique style of music while also providing a platform for unexposed artists to record their compositions.
Versatility is one of Taylor Jaye's core values as she believes that her musical style is influenced by various genres including R&B, pop, hip?hop, reggae, classical and jazz.  Shortly after the release of the EP titled 780, her debut single and music video 'African Kings' featuring Chin Chilla won the US Akademia Award for Best World Beat Music Video in March 2016. The funky radio track 'Supa Chikita' is the second single release and quickly gaining popularity with local audiences. Taylor Jaye will be honoured for this achievement at a Gala event in Los Angeles, USA on 21 April 2016.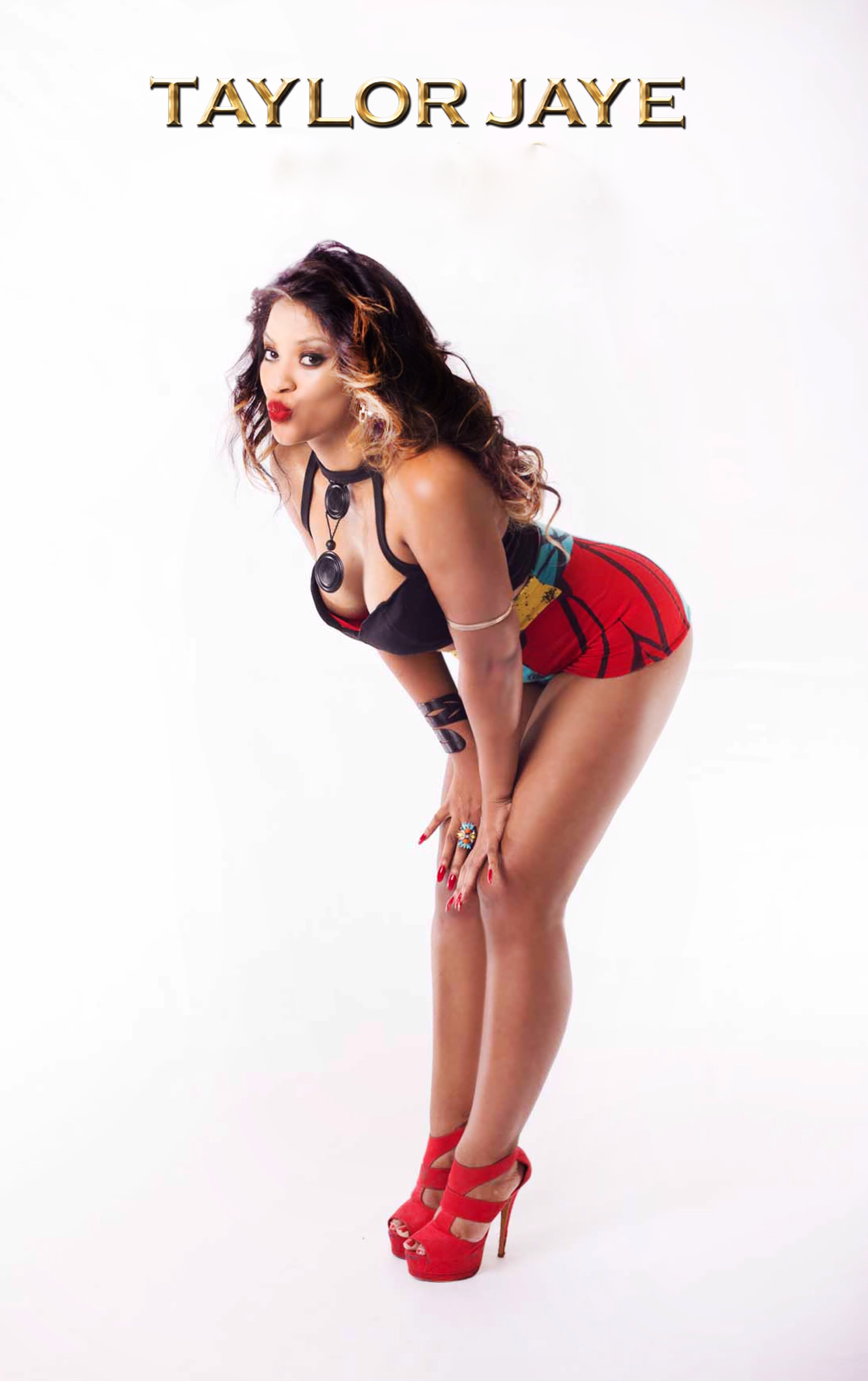 Taylor Jaye and a popular Zambian artist will be releasing something together in the near future. Be on the look out.
BY KAPA187