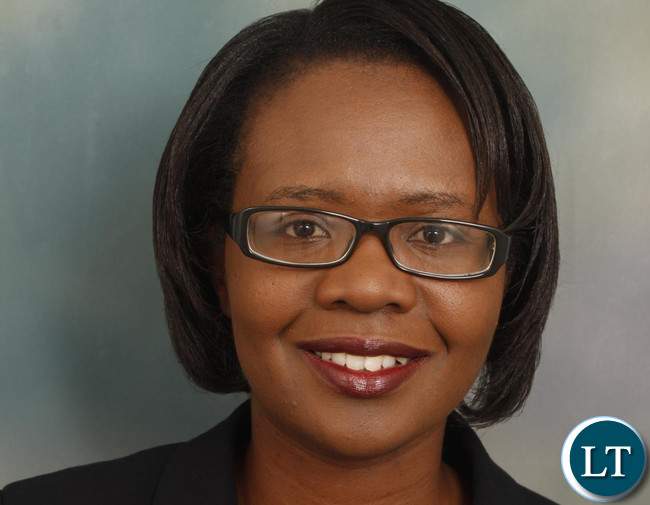 The Law Association of Zambia -LAZ- is opposed the holding of the National Referendum alongside this year's General Election.
LAZ President Ms. Linda Kasonde says holding the Referendum alongside the General Elections would likely result in the matter becoming a political campaign issue by various political parties involved.
Ms. Kasonde says LAZ is concerned that up to now the proposed Bill of Rights has not been published to increase awareness on the contents.
She has further appealed to government to translate the Bill of Rights into local languages.
Ms. Kasonde says lack of sensitisation on the Bill of Rights create a situation where people will be voting on the referendum on partisan lines rather than on the content of the proposed Bill of Rights.
Zambia is scheduled to go to the Polls on August 11, 2016 during which the National Referendum will also be held to garner consensus on the expanded Bill of Rights contained in the October 2014 final draft constitution.
And the Association has persuaded political parties to desist from violence in their campaign, ahead of the 2016 General Elections.
LAZ President Linda Kasonde says politicians must focus on issue based campaign and avoid provocative statements.
Ms. Kasonde said this in an interview with ZNBC in interview with ZNBC news in Lusaka.
She called on all political stake-holders to preach peace in the run-up to the polls.
Ms. Kasonde also advised politicians to stick to the resolutions of the recent political Indaba to end violence.