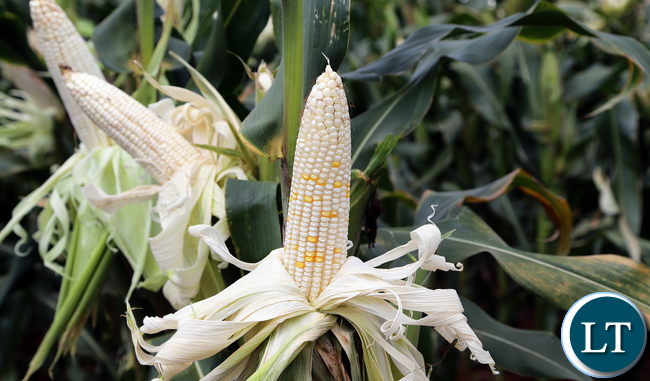 Zambia's latest Human Development Report has indicated the need for the country to diversify its economy through prioritization of its manufacturing and agricultural sectors.
The report has revealed that these sectors have created productive employment at a much faster pace than mining and indicates that productivity in these sectors is likely to lead a path of inclusive development and poverty reduction.
And in a speech read on behalf of Republican Vice President Inonge Wina by Commerce, Trade and Industry Margaret Mwanakatwe during the launch of the report, Ms. Wina says government is already implementing a number of initiatives aimed at addressing the challenges being faced by micro small and medium enterprises (MSMEs).
Ms. Wina also says government is aware that the growth of the manufacturing sector remains critical in diversifying the economy.
And UN resident coordinator Janet Rogan says industrialization can help diversify the economy and increase productivity of capital and labor while helping the private sector to increase and sustain economic output through value creation.
And Zambia Chamber of Commerce and Industry (ZACCI) President Geoffrey Sakulanda says it is true that in spite Zambia recording a continuous GDP growth over the past decade, poverty has continued to increase citing that this is so because developmental efforts are concentrated along the line of rail.
The theme of the report is "Industrialization and Human Development, Poverty reduction through wealth and employment.