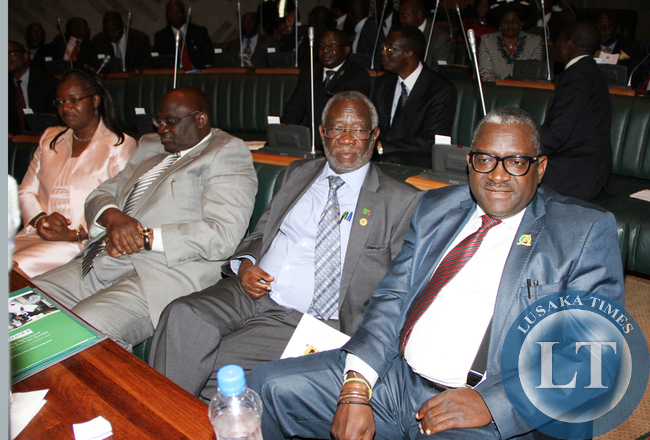 National Restoration Party (NAREP) Nchanga Constituency aspiring candidate Judith Kabemba has charged that most of the members of parliament had failed to fulfill their campaign promises.
Ms. Kabemba told Pan African Radio Journalist Hermit Hachilonde in an interview that in 2011 Zambians voted on partisan lines.
She notes that the trend has contributed to lack of development in many areas in the country.
Ms. Kabemba has therefore urged the electorates to vote for candidates on merit regardless of their political affiliation.
The hopeful lawmaker also stated that Nchanga constituency could be considered as a least developed constituency in Zambia.
She has however appealed to the electorates in Nchanga constituency to vote wisely in the fourth coming elections if they are to see development at their door step.
Ms. Kabemba added that some candidates don't deserve another mandate because they have proved beyond reasonable doubt that they are just a failed project.
"Most MPs have failed to deliver because they were just voted on partisan lines" Judith Kabemba said