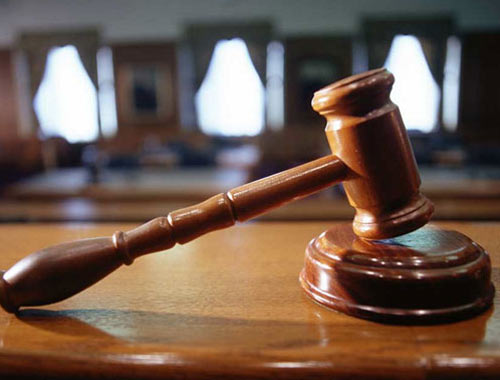 The Luangwa Magistrate's court yesterday found the 41 Ethiopian Nationals guilty of entering the country illegally contrary to section 11(2) and 56 of the Immigration and deportation Act number 18 of 2010 of the Laws of Zambia.
Magistrate, Kabili Litia found the 41 prohibited immigrants guilty of illegal entry without valid documents and consequently fined them K1, 500 apiece or three months imprisonment in default.
In passing the sentence, yesterday, Magistrate Litia expressed concern at the increased number of foreign nationals using the Luangwa route to cross into Zimbabwe en-route to South Africa saying this was a sign of human trafficking.
Magistrate Litia said he understood their mitigation but it was not a defence that they did not know what was happening and thereafter fined them K1,500.00 each or three months imprisonment in default.
The prohibited immigrants (PIs) , all of them below 30 years old, were intercepted by alert police and Immigration officers on the Luangwa D145 main road as they were trying to use the Luangwa border to cross into Zimbabwe via South Africa.
Facts of the matter were that on the dates unknown but between 1st April and 6th May, 2016, the PIs did enter and remain in Zambia without any document issued by the Director General of Immigration.
Among them two were admitted at Katondwe Mission hospital after one was beaten by locals on suspicion that he was a ritual killer while one injured himself as he was trying to run away.
Last month in April alert security wings intercepted 16 Ethiopian nationals who were trying to use the Luangwa boarder to cross into Zimbabwe via South Africa.
Meanwhile police are holding Blessing Kanyemba suspected be involved in the human trafficking using the Luangwa boarder that is on the increase in the area and he will appear in court soon.
Luangwa Police Officer In-Charge, Assistant Superintendent, Mataa Muleta and Immigration officers confirmed the arrest of Mr Kanyemba who is suspected to be aiding the human trafficking business in the area.
Assistant Superintendent, Muleta said the suspect is in police custody and will appear in court.
[Read 83 times, 1 reads today]