The Civil Society for Poverty Reduction has welcomed the provisions on the amendment of the constitution to enhance the Bill of Rights.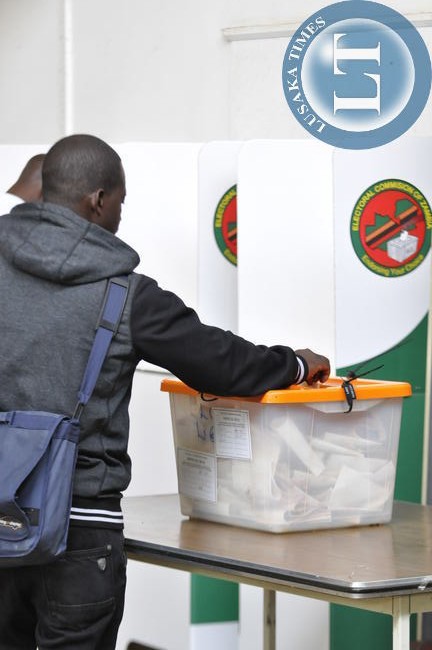 CSPR Executive Director Kryticous Patrick Nshindano said having gone through the recently published bill to amend the constitution of Zambia to revise the Bill of Rights to include civil, political, economic, social, cultural, environmental, further and special rights, the CSPR finds the provision to be extremely progressive and in line with its call to enhance public accountability and service provision.
Mr Nshindano has since commend government for taking the bold stance and adhering to the peoples calls by making these fundamental rights justiciable.
"Poverty is the most profound challenge that Zambia faces today. It is a social crisis with the majority of people denied a minimum decent living standard. The gravity of the situation is such that more and more lives are being lost due to hunger, destitution and disease," he said.
"It's our utmost belief that once these rights are guaranteed, we will also see an improvement in the wellbeing of our citizens through enhanced provision of much needed public services like health, shelter and education but also allocative efficiency and accountability on public resource utilisation in the country," Mr Nshindano said.
"We note that the Republic of Zambia Government has gazeted SI No. 35 on the Referendum Order, 2016 i.e
"Question on the Amendment of the Constitution to Enhance the Bill of Rights and Repeal Article 79".
We therefore call on all Zambians to study the provisions and ensure they turn up in large numbers and vote YES during the referendum, which will be held alongside the general elections."
He said CSPR will continue sensitising its constituency and the general public on the provisions of the Bill of Rights through our various programming as we continue to promote a Human Rights Based Approach to Development in line with the vision to see "A Zambia where its citizens are empowered and have access to basic needs"
[Read 163 times, 1 reads today]