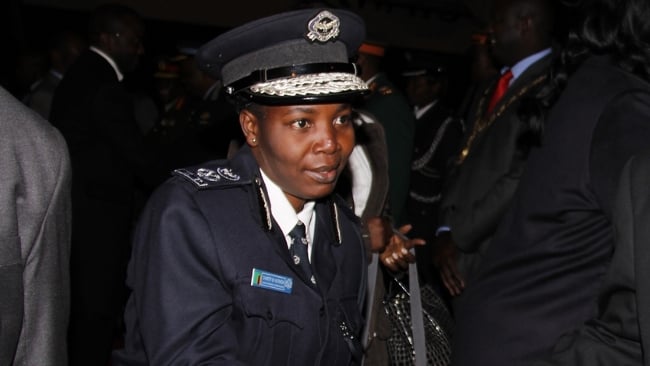 A candidate for the United Party for National Development (UPND) for Mutende ward in Chingola District on the Copperbelt Hamanase Hamalila has been arrested for allegedly stealing 8 bags of stock feed worth K800.00 from Moses Mwisa.
Copperbelt Police Commissioner Charity Katanga confirmed the arrest of Hamalila aged 38 years old saying he has since been detained at Chingola Police station and likely to appear in court today.
Ms Katanga confirmed the development to ZANIS in a telephone interview today that Hamalila together with Isaac Daudi stole 8 bags of stock feed worth K800.00 from Mwisa.
'' I can confirm that UPND candidate for Mutenda ward Hamanase with his colleague have been arrested for stealing stock feed worth K800.00 and they have been detained at Chingola Central Police'' Ms Katanga said.
And UPND Copperbelt Provincial Information and Publicity Secretary Kennedy Kalunga said he was not aware about the arrest of the party's candidate on allegations of having stolen stock feed from Mwisa.
Mr Kalunga said he will try to get details with party leadership in Chingola as he was on his way to Mufulira to attend a rally.
'' I cannot confirm anything at the moment because am not aware of the theft by one of our members. I will try to get more details from the party leadership in Chingola later.