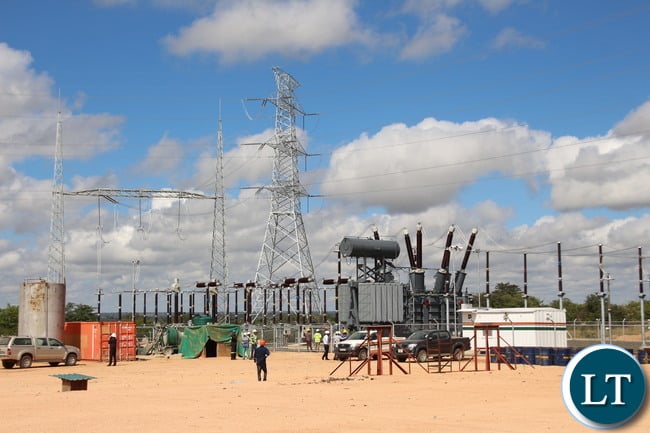 ZAMBIA will experience a further reduction in the hours of load shedding by the end of this month after the expected addition of 150 megawatts to the national grid by Maamba Collieries Limited's thermal plant, Zesco Limited has said.
Zesco spokesperson Henry Kapata said in an interview yesterday that final touches are being done at Maamba thermal plant on the transmission of power from the plant in Maamba to the national grid.
He said evacuation of power will be done in two phases with the first 150MW at the end of the month and another 150MW two weeks later.
"All together we are expecting 300 megawatts to be added to the national grid and this will result in a further reduction of load shedding," Mr Kapata said.
Load shedding recently reduced from six to four hours.