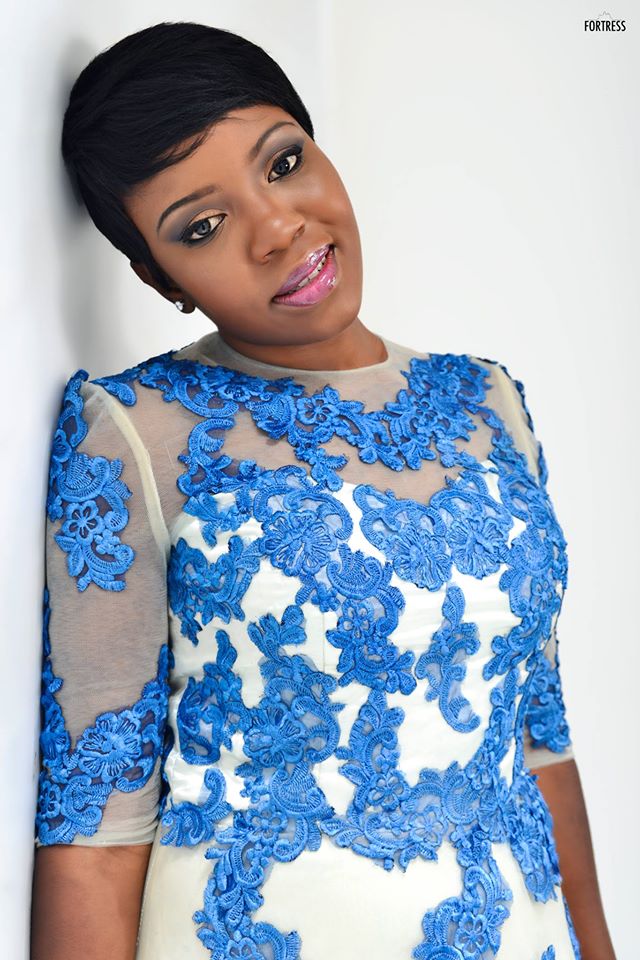 Chileshe Bwalya released the video for the song "Agam Aja Gi Mma" that features Pastor Chidi David Ani.
'Agam Aja Gi Mma', which means 'I will praise You', reaffirms the daily position of a true believer which is to praise and worship God in whatever situation they may be going through.
Job 1: 21
"Naked I came from my mother's womb,
    and naked I will depart.
The Lord gave and the Lord has taken away;
    may the name of the Lord be praised."
22 "In all this, Job did not sin by charging God with wrongdoing."
No matter what you go through never seize to worship God.
BY KAPA187
[Read 2,301 times, 2 reads today]