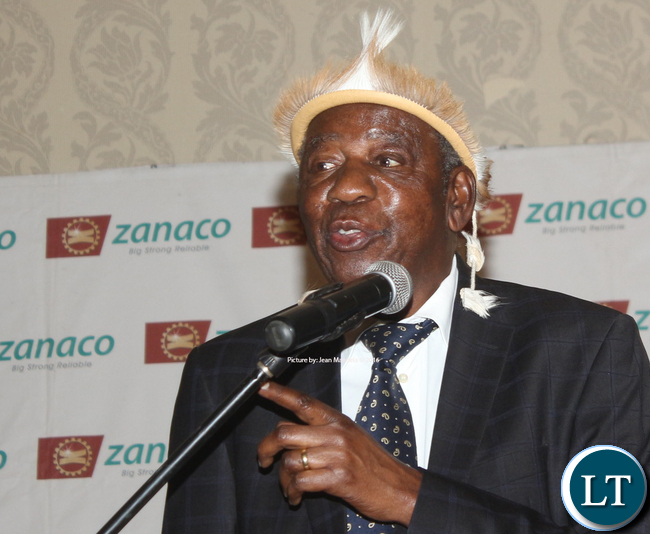 Minister of Finance Alexander Chikwanda says the unbanked population has reduced from 62 to 42 percent due to sound policies being pursued by the PF government.
Mr. Chikwanda says the rolling out of banking services to rural areas has helped reduce on the unbanked adult population.
He says an inclusive and sustainable financial sector is crucial in national development.
Mr. Chikwanda was speaking in Mwense when he officially opened the National Savings and Credit Bank Mwense branch.
The Minister further called on the people of Mwense to renew the mandate of the Patriotic Front into office in the August 11 general election.
And NATSAVE Board Chairman Chiselebwe Ngandwe called on residents of Mwense to take advantage of the bank and open accounts and access loans to grow their businesses.
Meanwhile, Bank of Zambia Director Visscher Bbuku commended NATSAVE for rolling out banking Services to rural areas.
And NATSAVE Managing Director Cephas Chabu said the opening up of a branch in Mwense is a milestone in promoting financial inclusion in rural areas.